Europe
Madness, lost inheritance, and the greatest drunkenness ever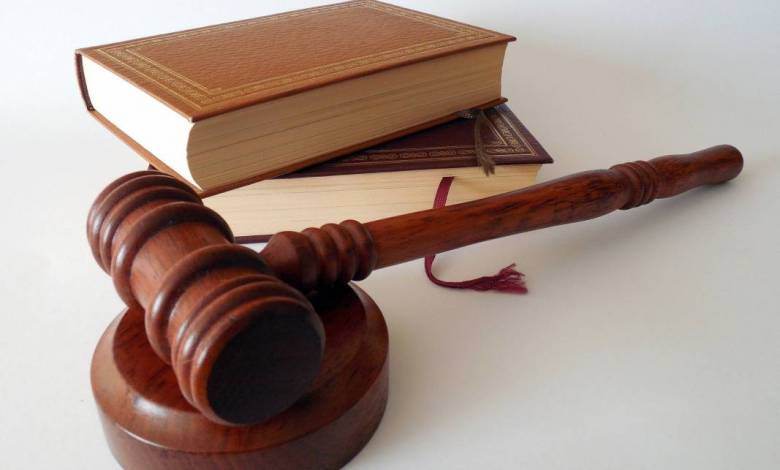 Deceived from the golden heritage
The victim was scammed from his legacy of gold sticks he was trying to exchange for cash to divide it among his family. A friend of a banker introduced him to a Monaco broker. He found a buyer at an extraordinary market price of around 70.000 euros. The exchange was held in Tuscany, Italy. As part of the transaction, the buyer wanted to test the authenticity and weight of the gold instead of guaranteeing the full purchase price in a briefcase. The seller verified the cash and found that most of the banknotes were counterfeit. By that time the gold had disappeared and was never recovered. The broker accepts liability and agrees to pay the installment loss. The first three checks in installments each bounced an "NSF" (not enough money). In court Against a broker who was sentenced to two months in prison for writing a check that they knew would bounce off. He also had to indemnify the victims at 21.000 for those bounced checks.
Millions crushed by cocaine
A limousine from Switzerland has wasted millions of inheritances and arrived in Monaco with millions of cocaine engrossed millionaires. He dumped the hotel rooms in Monaco and Cap-d'Ail into a trash can and was picked up by Monaco police who looked like playing cards – leaving excrement on his way. The addict had over 50 grams of cocaine and over 10.000 cash. In the case of strange and sad addiction, the man is still wasting his life in his thirties – madness! The court saw past prison records of violence against women in Spain and sports doping in Italy. Excretion was also found in the limousine. His inheritance has been wasted and addicted to white powder and is now facing a month's recommendation from a Monaco prosecutor in prison for drug possession and no cash declaration of over € 10.000. ..
The highest record in Monaco's history for the breatherizer test. Drunk beyond recognition!
The drinking test registered for 3.3 grams or more was a record of the Principality! It's no wonder that a banker from outside the town crashed into a wall not far from Place d'Armes. Physical damage reached € 30.000. Beer, vodka, Cointreau, and other drinks were scattered around, leaving me drunk and out of complete control of my senses. After the crash, police had to escape from their car and search for a man hiding behind another car. The court fined He reached over € 4.000 and was sentenced to four months in prison. He was also suspended from driving in Monaco for six months.
https://www.hellomonaco.com/officially/law-order/madness-lost-inheritances-and-all-time-record-drunkenness/ Madness, lost inheritance, and the greatest drunkenness ever