Middle East
Madras HC Instructs TN Police to Grant Permission for Oct. 2 RSS March
Chennai: The Madras High Court on Thursday instructed the Tamil Nadu State Police to grant permission for the RSS to hold a march and music march across the state on October 2.
The sole bench of the Madras High Court, headed by Judge GK Ilanthiraiyan, has given verbal instructions to the state police by 28 September to grant permission for the RSS march.
A group of RSS officials approached the court stating that the Tamil Nadu Police have prejudices against their organization and are awaiting their request for permission to march.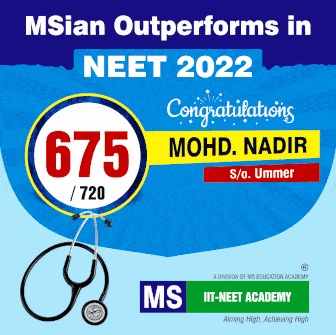 Petitioners said the RSS plans to have marches with musical processions only in 50 locations across the state and that the RSS is a nationalist organization.
They also informed the court that the march must be held on October 2, as it is the closest Sunday to September 27, the organization's founding date. Also, RSS was implementing this program nationwide.
Petitioners said the march aims to promote communal and social harmony.
The petitioner also stated that the participants would not carry weapons and that the march would not cause inconvenience to the general public.
In its allegations, the state government said police had yet to make a decision because the organization had not given exact details of where the program would be organized.
A single tribunal of the Madras High Court has verbally instructed the state police to grant permission to the program with reasonable restrictions by 28 September.
The court also said it would issue detailed orders on the petition later.
please subscribe
https://www.siasat.com/madras-hc-directs-tn-police-to-give-permission-to-rss-march-on-oct-2-2418577/ Madras HC Instructs TN Police to Grant Permission for Oct. 2 RSS March