Middle East
Magseis Fairfield wins the North Sea in the Gulf of Mexico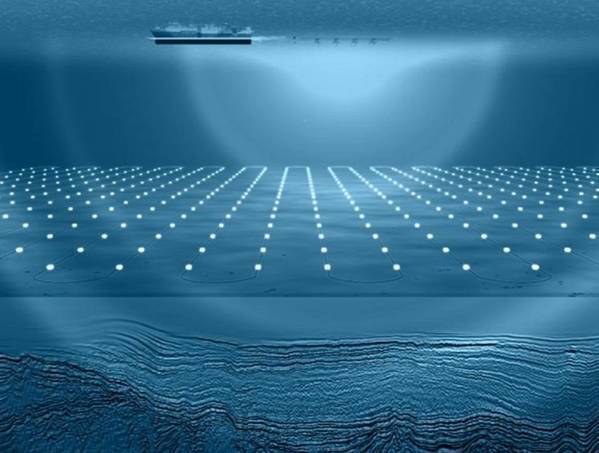 File image: Magseis Fairfield
Magseis Fairfield, a Norwegian submarine node seismic research expert, said he secured work in the North Sea and the Gulf of Mexico on Friday.
In December, the company announced that it had won the 4D Ocean Bottom Node (OBN) Survey Award in the Gulf of Mexico for repeaters with additional project options.
Now the client has run an optional project. The project will start in the second quarter of 2022 and will run for about two months. The survey will be conducted using Magseis Fairfield's ZXPLR technology.
"We are pleased to be able to serve this repeater through one of our key assets in the deep waters of the Gulf of Mexico, which will further enhance our 2022 backlog," said Carel Hooijkaas, CEO of Magseis Fairfield. Says.
North Sea
Earlier this month, Magseis Fairfield A conditional award for the Ocean Bottom Node (OBN) survey for repeaters.
In a statement on Friday, the company said: "We are pleased to announce that this conditional award has been converted to a signed contract. The investigation will be conducted in the North Sea and will be obtained by the Z700 crew. Until the second half of the second quarter."
"We are pleased to have been awarded this project, which will begin after the crew has returned from ongoing operations in Asia," said Hooijkaas.
The company did not disclose the customer's name or contract amount.
https://www.oedigital.com/news/493691-magseis-fairfield-wins-north-sea-gulf-of-mexico-obn-gigs Magseis Fairfield wins the North Sea in the Gulf of Mexico