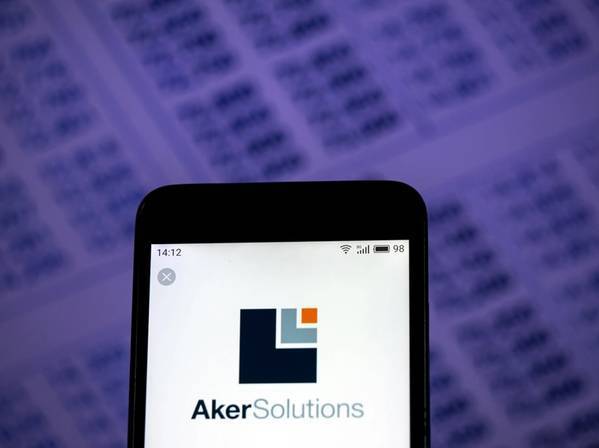 Aker Solutions Logo-Image: Игорь Головнёв / Adob ​​eStock
Malaysia filed a new accusation on Friday against a local manager of Norwegian oil service provider Aker Solutions for providing false information to Malaysia's corporate regulators, according to company and court documents.
According to an invoice confirmed by Reuters and confirmed by the prosecutor, Ahmad Hatta Kamaruzzaman allegedly submitted false information to the Malaysian Corporate Commission in 2017 regarding Aker Engineering Malaysia, the group's local unit. ..
He pleaded not guilty, the company said in a statement.
If convicted, he could face 10 years in prison, a fine of up to RM3 million ($ 717,188.62), or both.
The lawsuit is part of an ongoing investigation into whether Aker Solutions, Malaysia's largest oil service provider, has made false statements to obtain a license from Malaysia's state-owned oil and gas company Petronas.
Another Aker Solutions official said last month Renew license using fake documentation.. A similar proceeding against Ahmad Hatta was dismissed last year after a court ruled that the indictment against him was ambiguous and the crime was unclear.
Unable to contact Ahmad Hatta, his lawyer did not immediately respond to the request for comment.
Aker Solutions believes the latest accusations against employees are unfounded and will cooperate with the investigation.
The company has previously denied fraud and, to the best of its knowledge, states that Malaysian entities meet all applicable requirements.
($ 1 = 4.1830 ringgit)
(Report by Rozanna Latiff, edited by Kanuprya Kapoor)
https://www.oedigital.com/news/494434-malaysia-brings-fresh-charge-against-aker-solutions-employee Malaysia brings a new assault on Aker