Middle East
Meta Annual Survey Reveals Insights into KSA Observer and Shopper Behavior During Ramadan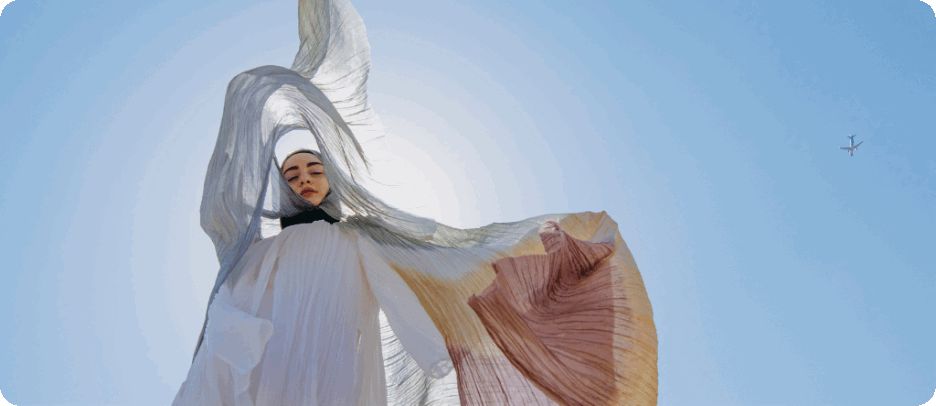 Survey conducted in collaboration with YouGov of over 18,000 adults in 12 countries, including Saudi Arabia
On the last day of Ramadan last year, there were 7.8 million interactions on Facebook that included the word "kindness"
Ramadan is a global moment observed by nearly 2 billion people. This period, which falls in his ninth month of the lunar Islamic calendar, is widely associated with fasting, prayer and contemplation, culminating in the festive feast of Eid.
To observe Ramadan and better understand the behavior of people shopping for this season, Meta has released the results of its annual global consumer survey titled "Meta Ramadan Moment Study". The study was conducted by him in collaboration with YouGov during Ramadan 2022 on her more than 18,000 adults in 12 countries, including Saudi Arabia.
At its core, Ramadan is a time for community and kindness. It's a moment.
Over 13.4 million interactions on Instagram mentioning togetherness, connection and community in one month. His 92% of his KSA shoppers or observers surveyed said they would like to see content that fosters community and togetherness on both Facebook and Instagram during Ramadan. and Eid. Additionally, 83% of KSA shoppers or observers participated in charitable activities during Ramadan and Eid.
Fares Akkad, Meta's Regional Director for the Middle East and North Africa, said:: "As a seasonal moment, the focus on unity and kinship during Ramadan is unparalleled. For marketers, this creates an opportunity to connect with audiences through positive and emotional messages."
Here are three tips for businesses to make meaningful connections during this Ramadan.
Connect through brand storytelling
There are more ways than ever to make meaningful connections this Ramadan. Brand storytelling tools such as reels, in-stream video, branded content, and augmented reality enable businesses to connect communities through rich, immersive experiences. His 57% of KSA shoppers or observers said they felt more connected to brands after seeing Ramadan or Eid content on Facebook or Instagram.
The power of creators in social media discovery has grown over the past three years during the Ramadan season. Creator is your trusted gateway to inspire your audience and align with Ramadan values. His 55% of KSA shoppers or observers are more likely to trust brands that partner with trusted creators.
Personalizing Connections with Discovery Commerce
As shoppers explore product categories unlike any other during Ramadan, they are increasingly seeking personalized recommendations to help them make purchasing decisions. His 60% of KSA shoppers or observers agree that personalized product and gift suggestions make it easier to complete their Ramadan shopping.
Strengthen the connection with your business message
Conversation is a powerful gateway to connection and commerce, especially during Ramadan. For many people, instant messaging offers a more accessible way to communicate with businesses. 65% of KSA shoppers or observers feel more connected to brands through instant messaging during Ramadan and Eid.
Business messaging not only provides a more accessible customer experience, it is also an important means of enabling commerce during high-traffic hours. It provides a quick and easy route for questions and concerns to go from consideration to purchase in minutes.
Visit Metaz ramadan hub Discover the latest consumer insights and strategies to connect with your customers and add value this Ramadan season.
http://www.eyeofriyadh.com/news/details/meta-annual-study-reveals-behavioral-insights-on-ksa-observers-and-shoppers-during-ramadan Meta Annual Survey Reveals Insights into KSA Observer and Shopper Behavior During Ramadan