Europe
Mikhail Dralin supports the Chardim House of Culture and the veteran Lopatinsky Union :: PenzaNews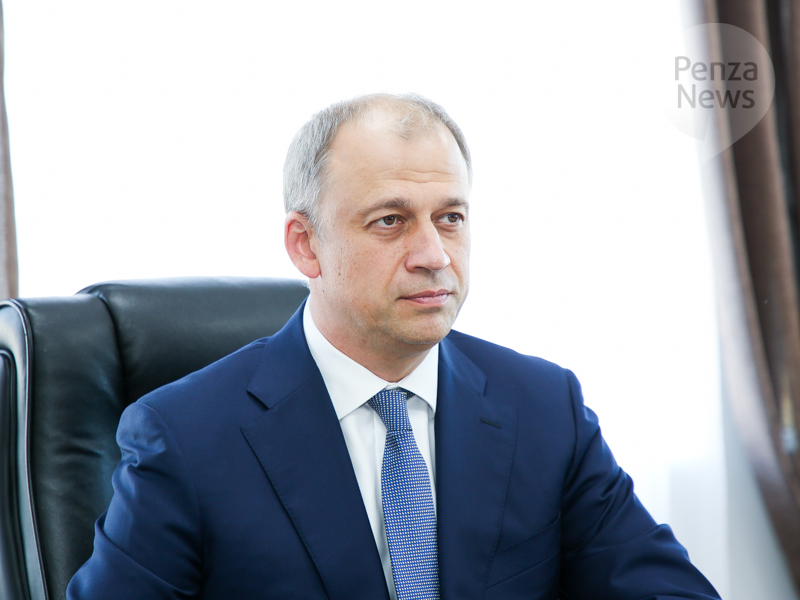 Penza, February 26, 2022. Penza News. Mikhail Dralin, vice-chairman of the Penza Regional Legislative Assembly of the United Russia faction and chairman of the Kuznetsky Bank, considered the appeals received from residents of the Lopatinsky district during the acceptance of citizens in February and provided financial support.
© PenzaNewsBuy photos
In particular, some funding was allocated to the Hall of Chardim Village for the purchase of stages and sporting goods.
According to the website of the Legislative Assembly in the Penza region, the Veterans Lopatinsky Union also received financial support: its members sought help in repairing the facilities assigned to them.
http://penzanews.ru/en/society/67423-2022 Mikhail Dralin supports the Chardim House of Culture and the veteran Lopatinsky Union :: PenzaNews