Asia
Ministry asks exporters to improve product quality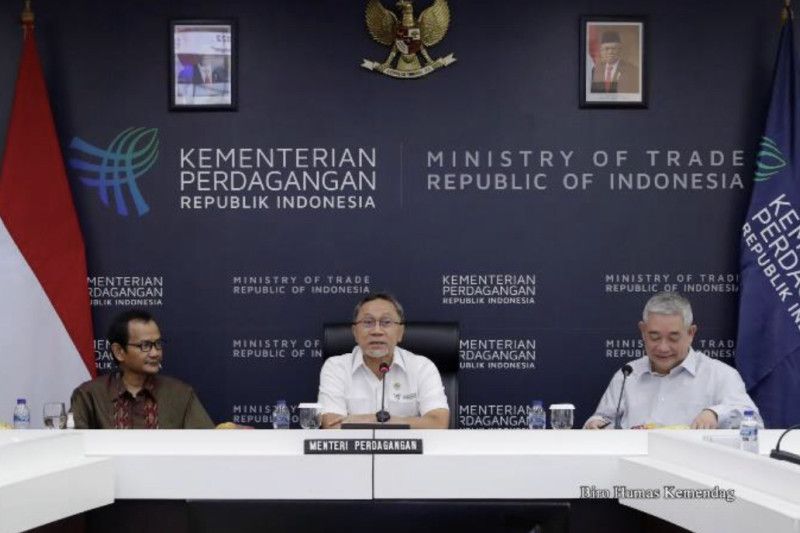 JAKARTA (Antara) – Trade Minister Zulkifri Hasan urged exporters to improve their product quality and expand their market reach to make their export products more competitive and face the challenges of global trade.
"The Ministry of Trade is open and welcomes all cooperation to encourage Indonesia's trade to become stronger in the domestic market and competitive in the global market," Hasan said in a statement received on Wednesday. .
Exporters therefore need to be better prepared to face the possibilities and opportunities that exist, he added.
He made the statement while opening the "National Export Lectures 2022" launched by the Export School, which was held both online and in person at the Ministry of Trade's office in Jakarta.
The lecture was attended by Mr. Benny Soetrisno, Chairman of the Indonesian Export Enterprises Association. Deputy Director General of Higher Education, Research and Technology, Ministry of Education, Culture, Research and Technology, Nizam. and Handeet Joowono, principal of the Export School. Director General of the National Export Development Authority Didi Sumedhi was also present at the event.
The minister said Indonesia is part of global trade. For the period from January to August 2022, Indonesia's trade balance posted a surplus of her $34.92 billion.
In addition, domestic export performance showed positive results, with total non-oil and gas exports increasing by 35.24% year-on-year.
"We must maintain economic and trade fundamentals. This can be done in the spirit of good cooperation between all stakeholders in the central and local governments and the trade sector.
related news: Aug exports up 9.17% m/m: BPS
He also emphasized the importance of building the ability to do business digitally. This is because it has become a basic skill for all business people in the current era.
Additionally, the use of digital platforms can help make cross-border marketing and trading more effective and efficient.
"The digitization of trade has a range of positive and negative effects. Improvements in technology must be balanced against improvements in the expertise that all technology users have," said Hasan.
The contribution of exporters to the national economy cannot be underestimated, he added. Although many Indonesian products have entered the export market, there are still products that do not meet export quality standards.
He said the export school hopes to hone people into credible exporters who can bring high-quality, competitive domestic innovations and creations to the international community.
"This 'National Export Lecture 2022' is the right step to prepare (to explore) existing possibilities and opportunities, especially for Indonesian exporters and potential exporters," he said. added.
related news: Making the most of opportunities in every challenge: President Jokowi
related news: Minister optimistic about export growth after RCEP ratification
https://en.antaranews.com/news/253397/ministry-asks-exporters-to-improve-product-quality Ministry asks exporters to improve product quality