Middle East
Ministry of Culture and Youth Announces 2022 Career Excellence Awards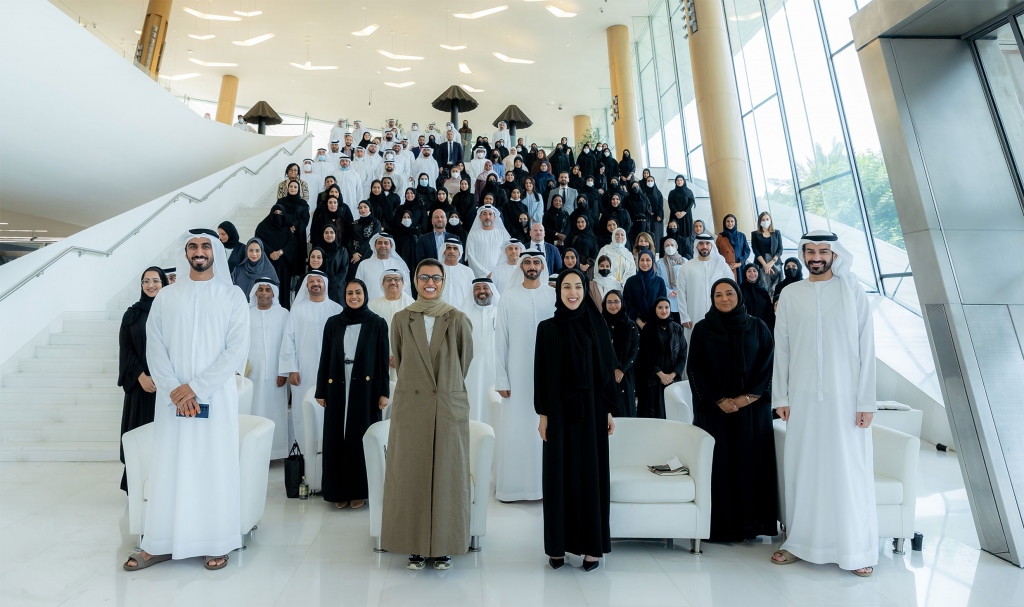 The Ministry of Culture and Youth launched the Career Excellence Awards this year with the aim of improving the ministry's performance and competitiveness. The award helps promote the culture, media and youth sectors nationally and internationally and mobilize their contributions to the national economy.
His Excellency Noora bint Mohammed Al Kaabi, Minister of Culture and Youth, said in a statement: "Our country is a role model for institutional activity at the regional and global level. The UAE has made excellence and quality assurance a priority to reach the highest levels of efficiency and competitiveness. "
His Excellency continued: "For best results. We have adopted this culture to reach the highest levels of development and sustainability in government performance indicators. It plays an important role in improving the efficiency of the province. and help us reach our goals."
The award has 7 medals in different categories. These include the "Leadership Medal," which honors the highest Assistant Secretary or Executive Secretary for influence and leadership skills. Career Medals are awarded at all career levels in the ministry. This includes "Management Medals" dedicated to employees in supervisory positions in the Ministry such as Directors, Department Managers, Heads of Departments and Heads of Units.
There is also a "Specialist" medal awarded to engineers, technicians, experts, consultants, specialists, researchers, planners, etc.
Other awards include the "Customer Happiness Medal" which encourages all employees across various service channels to provide excellent customer service. A "Future Jobs" medal that provides workers with jobs with the discipline and skills needed to be better prepared for the future.
The "Best Innovator Award" honors originality and uniqueness or any creation registered in the name of a ministry official. These works may or may not be related to the field of work, regardless of professional title or educational background. The ministry has also allocated a "Youth Medal" to be awarded to outstanding employees under the age of 35.
The ministry prescribes specific criteria for which medals are awarded, including performance, achievement, effective leadership and influence, learning and development, innovation, and active citizenship. Awards are based on thinking, planning, implementation and application, results, impact, and ability to share knowledge.
http://www.eyeofriyadh.com/news/details/ministry-of-culture-and-youth-launches-career-excellence-awards-2022 Ministry of Culture and Youth Announces 2022 Career Excellence Awards