Asia
Ministry of Education aims to create 100 startups through business incubation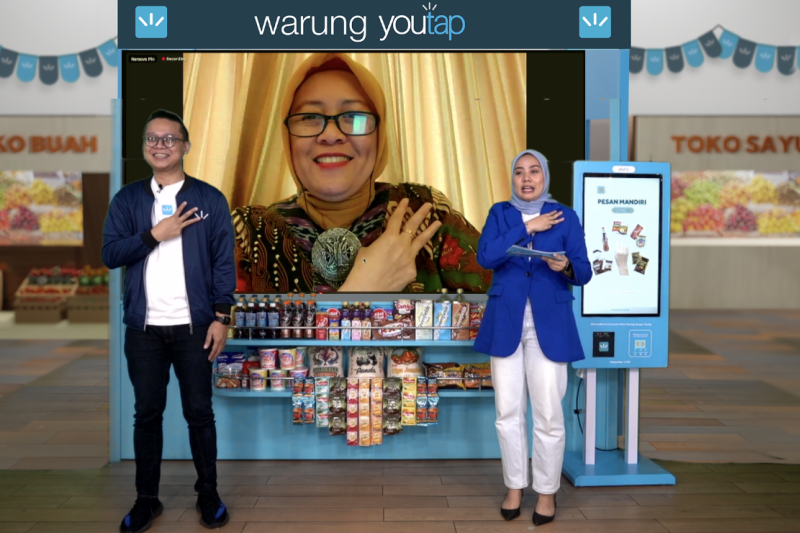 The seven regions include Yogyakarta and Semarang in Central Java (province). Bogor, Depok and Bandung in West Java. Banten's Tangerang. Similar to Padang in West Sumatra.
JAKARTA (ANTARA) – The Ministry of Cooperatives and Small and Medium Enterprises (SMEs) launched a Business Incubation Boot to boost the capacity of start-ups in 7 regions of Indonesia with the goal of creating 100 innovative and sustainable start-ups organized a camp.
Startups born from incubation activities are expected to absorb a young workforce.
"The seven regions include Yogyakarta and Semarang in Central Java, Bogor, Depok and Bandung in West Java, Tangerang in Banten and Padang in West Sumatra," said a statement received here on Friday. .
The business incubation bootcamp, attended by novice entrepreneurs and start-ups, aims to enable all start-ups to implement product market fit for previously developed products, officials said.
related news: Minister, Hungarian Ambassador Discuss Cooperation in Digital Sector
In addition, this activity aims to ensure that the business unit has a strong financial base, legal aspects and intellectual property and is able to build strategies for developing and launching products in domestic and foreign markets. increase.
The first series of startup incubation activities will be held in Yogyakarta from August 4-6, 2022, in collaboration with the Business Incubation and Joint Innovation Unit (IBISMA), Islamic University of Indonesia (UII).
UII's Director of Entrepreneurship Fostering and Development, Arif Wismadi, said the Business Incubation Bootcamp targets startups with creativity and technical edge, and with measurable business expectations.
related news: HBS satellite commercial operations on schedule: plate
UII's Entrepreneurship Development Program has contributed to an increase in the proportion of university graduates who have become entrepreneurs from 4.74% in 2017 to 14% in 2021, he added.
This has been achieved through the development of university capacities and incubator services. This is part of the European Regional Action Plan for Developing Indonesia's University Mobility – Triangular Approach (Erasmus+ GITA) program and the Erasmus+ ASEAN Network for Green Entrepreneurship and Leadership (Angel) program launched by the European Union.
Amarria Dila Sari, head of the business incubator at IBISMA UII, said the bootcamp covered topics such as business thinking, startup 101, product testing and validation, financial performance evaluation, business legality, standardization, and intellectual property. He said the various discussions involved expert speakers and practitioners. property, and export preparation and facilitation.
related news: JakLingko prepares integrated fares for online motorbike taxis.
related news: Dynamic test of Jakarta-Bandung high-speed train in November: Ministry

https://en.antaranews.com/news/243121/ministry-aims-to-create-100-startups-through-business-incubation Ministry of Education aims to create 100 startups through business incubation