Asia
Ministry of Education Highlights Importance of Digital Competence for Teachers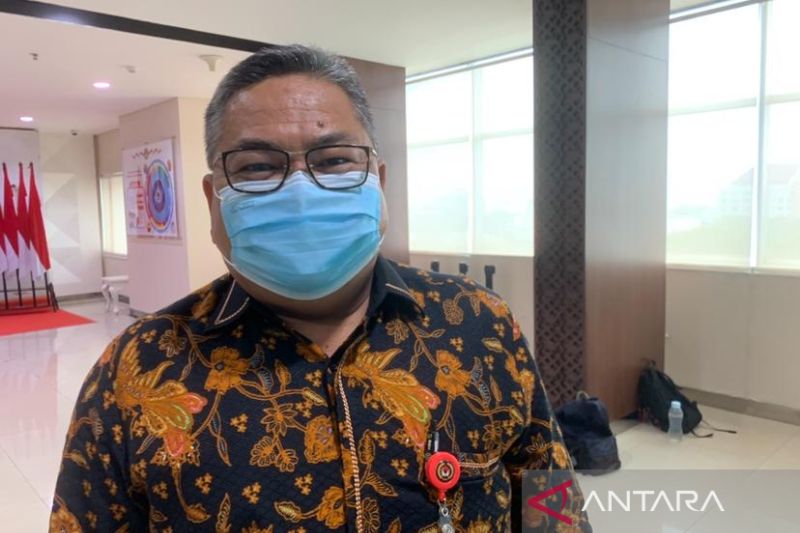 JAKARTA (ANTARA) – The Ministry of Human Development and Cultural Coordination emphasizes the importance of improving teachers' digital competencies to achieve the goals of learning and teaching in the digital age.
"Teachers must innovate and improve their digital competencies," said Alice Dalmancia Edisaputra, deputy in charge of improving the quality of education and coordinating religious moderation at the ministry, when contacted Thursday. said.
He said increasing digital competence is in line with this year's National Teachers' Day theme: "innovating simultaneously and enabling independent learning."
"National Teachers' Day, which is celebrated on November 25 each year, is expected to provide momentum to continuously improve our digital capabilities to support our ever-developing learning systems," he said. .
With enhanced digital competence, teachers are expected to master a wide variety of technological devices, Edisaputra said.
"Teachers will therefore be able to develop learning methods according to their needs and find materials from different sources," he added.
He further said that the era of rapid development of digital technology is a challenge that needs to become a matter of great concern in the field of education.
"Massive developments in technology are a reminder of the importance of being adaptable, creative and innovative by enhancing our digital capabilities to further optimize education," he added. .
He observed that with current technological developments, students may be influenced by social structures constructed through mass and social media.
"Thus, this is a challenge to education in the digital age, and there is a shared interest in how teachers and families can have a major influence in building and shaping the character of their students. There has to be," he said.
He added that teachers play an important role in education because the quality of education depends on the quality of teachers.
"It is therefore hoped that commemorating National Teachers' Day will provide momentum for the continued enhancement of the role of teachers in improving the quality of education in the country," he said.
related news: Government aims to improve digital skills of teachers in 3T field
related news: Ministry of Education Encourages Madrasa Teachers to Strengthen Digital Culture

https://en.antaranews.com/news/262197/ministry-underlines-importance-of-teachers-digital-competence Ministry of Education Highlights Importance of Digital Competence for Teachers