Europe
More and more Norwegian students are choosing online education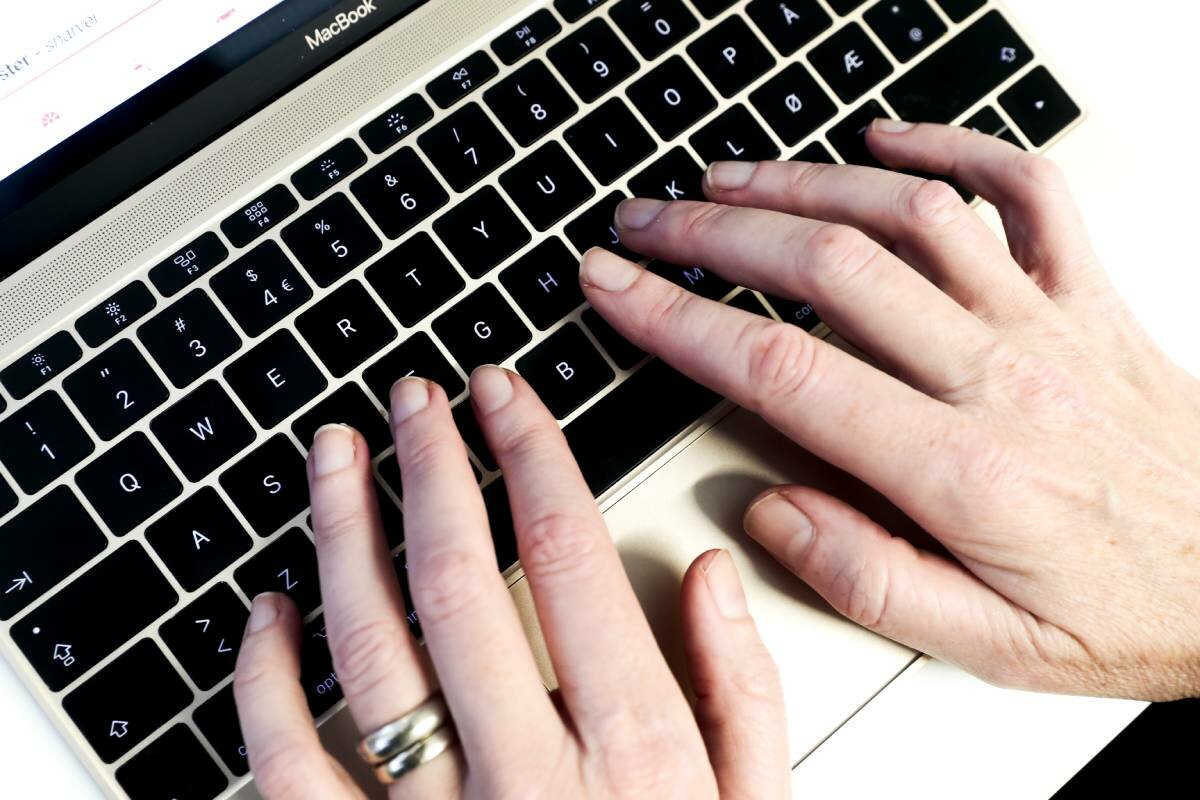 advertisement
According to the new report, 10% of all enrolled students choose flexible learning offers over campus-based learning offers.
A record number of students are educated online.
"We see a growing need for flexible education. Many want to study where they live and combine education with work and family. This is a necessary development. "That's right," said Ola BortenMoe (Sp), Minister of Research and Higher Education, in a press release.
The report shows that there is a great demand for flexible research provision. Last year, there were more than 29,400 students with flexible education, up 13% from the previous year.
Online offers are responsible for the increased number of registrations. The increase in online learning is also reflected in the number of spring applicants.
Source: © NTB Scanpix / #Norway Today / #NorwayTodayEducation
Any news tips about Norway today? I want to hear.Get in touch with info@norwaytoday.no
advertisement
(function(d, s, id){
var js, fjs = d.getElementsByTagName(s)[0];
if (d.getElementById(id)) return;
js = d.createElement(s); js.id = id;
js.src = "//connect.facebook.net/en_US/sdk.js#xfbml=1&version=v2.3";
fjs.parentNode.insertBefore(js, fjs);
}(document, 'script', 'facebook-jssdk'));

https://norwaytoday.info/education/more-and-more-norwegian-students-are-choosing-online-education/ More and more Norwegian students are choosing online education