Europe
More than €31 million investment in fisheries and aquaculture sector from European funds | Live News Malta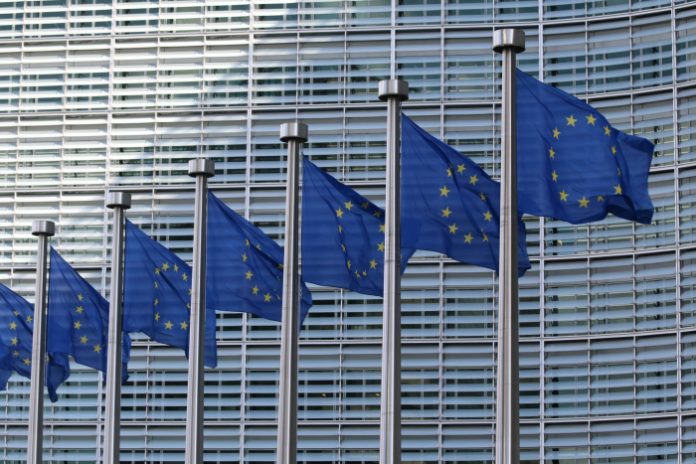 The European Commission has approved Malta's National Program to implement the European Marine Fisheries and Aquaculture Fund (EMFAF) for the financial period 2021-2027.
Overall, the program provides a total budget of approximately €31.1 million and provides Malta with a significant opportunity to support investment in the fisheries and aquaculture sectors, which constitute an important resource for Malta. The EMFAF 2021-2027 program builds on the investments of the previous program period and aims to maximize the added value of public investment.
The investment is expected to contribute to action to combat climate change, environmental protection and biodiversity. Some of these investments target fishing port improvements, including fishing vessels, training to support professional fishermen, and landing infrastructure. Action in fisheries shall include research and awareness campaigns as well as protection of aquatic biodiversity.
Minister of Economy, European Fund and Land, Silvio Schembri, said that these funds are linked to important sectors of our economy. "Fisheries have always been important to our livelihoods since the beginning of Malta's history. These funds will ensure the implementation of projects that will help make this sector even more sustainable." said Minister Sembry.
While welcoming the adoption of the new program by the Commission, Parliamentary Secretary of the European Fund Chris Bonnet said Malta will continue to build on the various actions currently being implemented under the Fund's success. He said he is working towards implementation. current program. Bonett added that the new program will complement other EU-funded interventions and investments for the benefit of the fisheries and aquaculture sectors.



Post view:
27
http://livenewsmalta.com/index.php/2022/11/29/investment-of-more-than-e31-million-in-the-fisheries-and-aquaculture-sector-from-european-funds/ More than €31 million investment in fisheries and aquaculture sector from European funds | Live News Malta