Europe
Moscow gives Latvian ambassador two weeks to leave Russia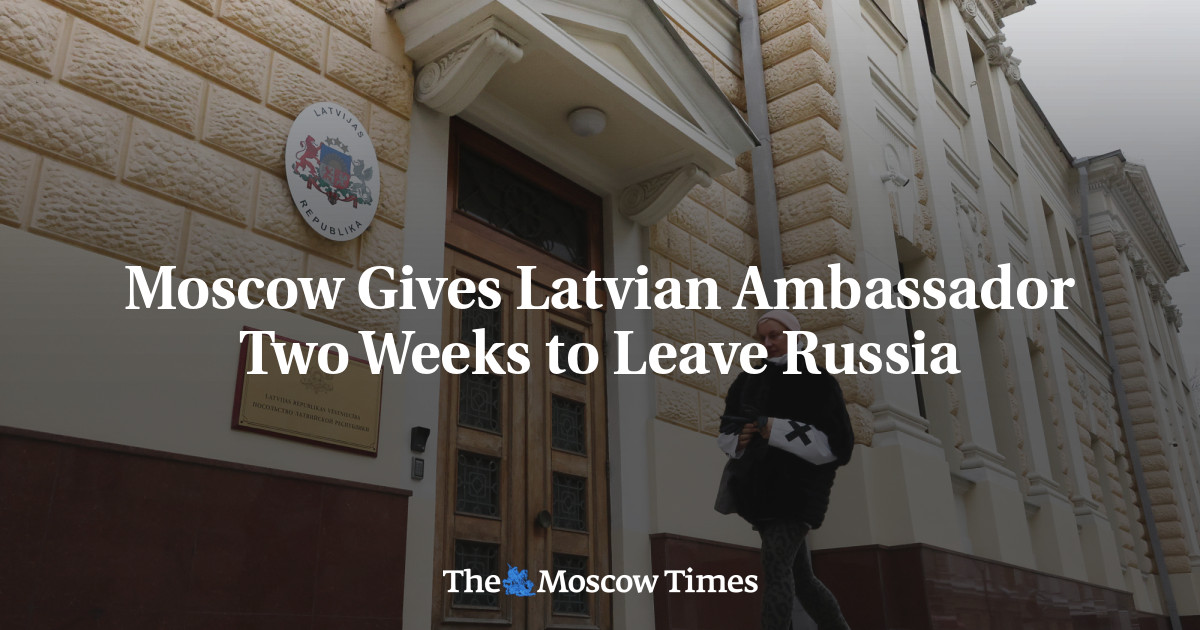 Moscow said on Friday that the Latvian ambassador had been given two weeks to leave Russia, accusing the Baltic states and EU member states of "outright Russophobia".
The latest expulsion made the same accusations against Tallinn on Monday after Russia downgraded diplomatic relations with Estonia and ordered its ambassador to leave the country.
Estonia retaliated, calling on the Russian ambassador to leave Tallinn, saying in solidarity that Latvia also ordered the Russian ambassador to leave on Monday, downgrading diplomatic ties.
"Latvian Ambassador Maris Rikstins has been ordered to leave the Russian Federation within two weeks," Moscow's Foreign Ministry said in a statement on Friday.
The ministry added that the decision to downgrade Latvia's ties "has consequences".
Moscow accused both Baltic states of "outright Russophobia" and "hostile measures against Russia".
Tensions between Russia and its European neighbors increased after President Vladimir Putin sent Russian troops to Ukraine on February 24 last year.
Fellow Baltic nation Lithuania downgraded diplomatic ties with Russia in April in response to atrocities committed by Russian forces in Bucha, a suburb of Kyiv.
https://www.themoscowtimes.com/2023/01/27/moscow-gives-latvian-ambassador-two-weeks-to-leave-russia-a80068 Moscow gives Latvian ambassador two weeks to leave Russia