Europe
MPs stand firm on reducing VAT on energy bill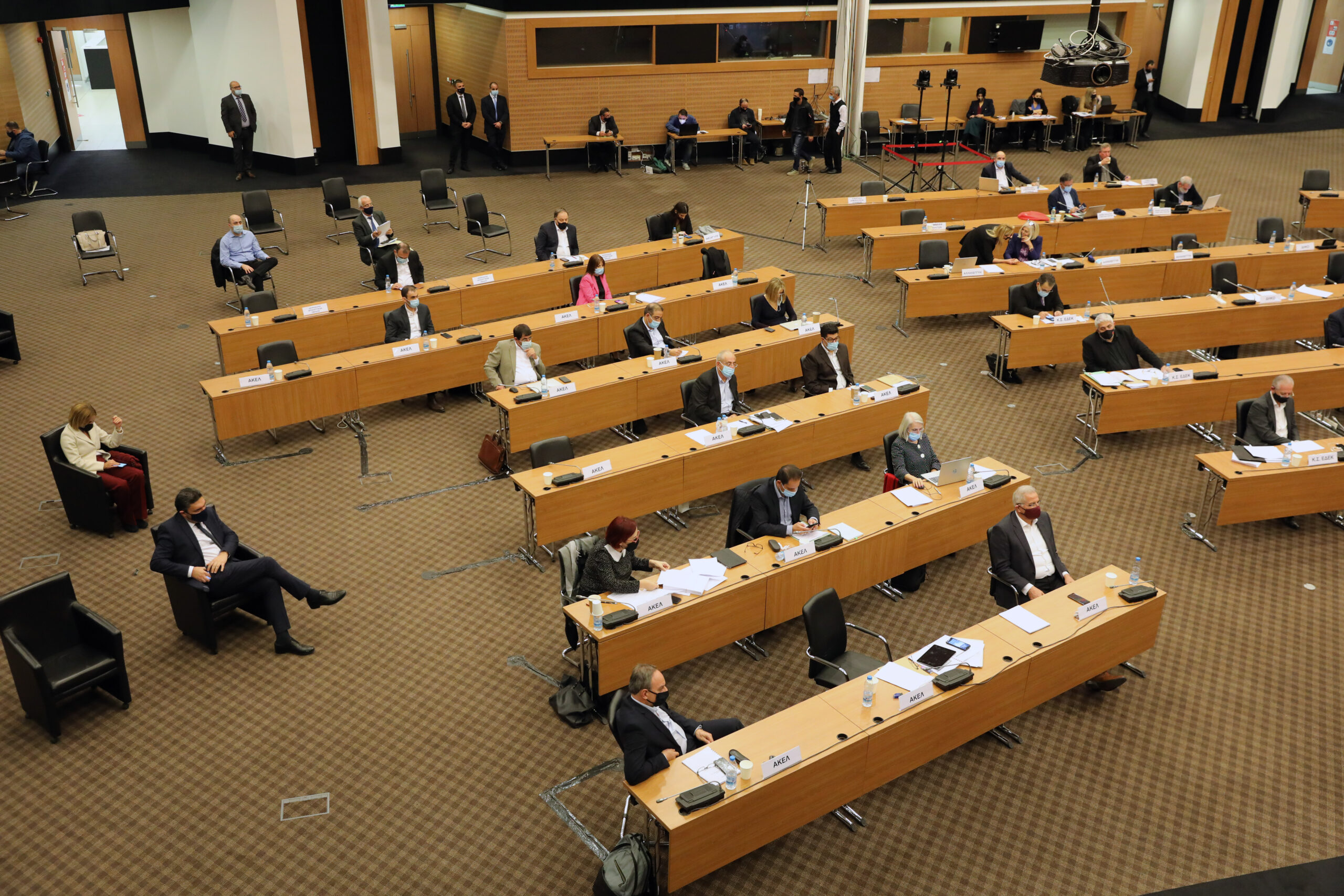 Cypriot MPs have rejected President Nikos Anastassiades' decision to return to the House of Commons a bill to abolish VAT on fuel and electricity bills by the end of the year to ease the cost of living crisis.
With 27 MPs voting against and 12 voting in favor of the president's decision, the bill is expected to pass again, and Anastassiades will decide whether the bill claims to be unconstitutional. reserves the right to appeal to the Supreme Court to
If the bill goes to the Constitutional Court, it is expected to eliminate the VAT on fuel and electricity tariffs by the end of 2022, so no rulings that invalidate the bill's purpose are expected until the end of the year.
After consulting Attorney General George Savides, President Nikos Anastassiades decided to remand the bill, arguing it was unconstitutional because it interfered with state budgets.
President Anastassiades claims the bill will deprive the country of 75 million euros from its coffers and derail the government's fiscal policy.
Supporting Anastasiades' decision to return the bill, DISY parliamentarian Savia Orphanidu said the government had shown sympathy for the people's suffering and had helped them with three measures totaling €350 million. Stated.
Supporting his party's proposal, the main opposition party, AKEL MP Aristos Damianou, argued that government revenues had increased due to higher fuel and electricity prices.
post MPs stand firm on reducing VAT on energy bill first appeared financial mirror.
https://www.financialmirror.com/2022/08/02/mps-stand-firm-on-slashing-vat-on-energy-bills/ MPs stand firm on reducing VAT on energy bill