Asia
Net outflow of Rp5.28 trillion over the past week: BI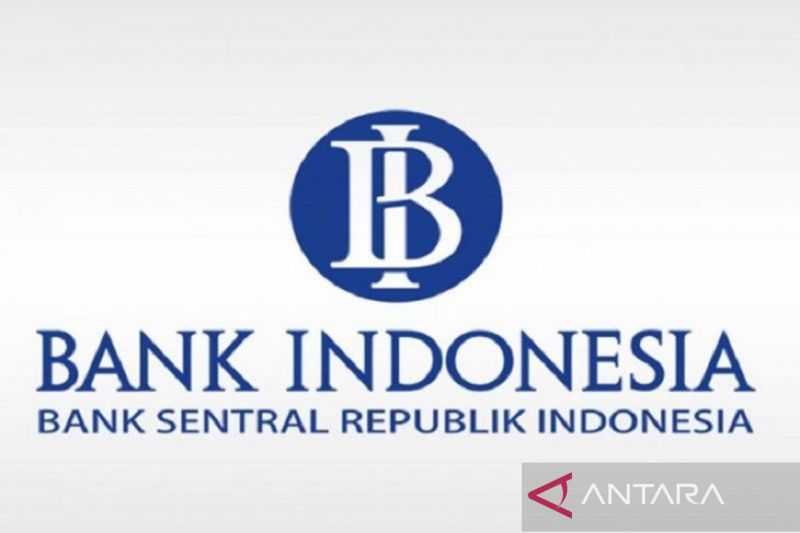 JAKARTA (ANTARA) – Bank Indonesia (BI) announced that Indonesia's financial markets recorded a net capital outflow of Rp5.28 trillion during the period from 22 to 25 August this year.
During the period, capital outflows from the government bond market recorded Rp6.90 trillion, while capital inflows to the stock market amounted to Rp1.62 trillion, said Erwin Haryono, executive director and chief of communications at BI. . A written statement issued in Jakarta on Friday.
Overall, net capital outflow from the government bond market reached Rp124.42 trillion and capital inflow to the stock market reached Rp64.57 trillion in the year ended August 25, BI said.
The rupiah's exchange rate rose 30 points, with the country's currency closing at 14,790 to the dollar on Friday, compared with 14,820 to the dollar the day before, according to central bank records.
The US dollar index also rose to the level of 108.47.
Meanwhile, the 10-year Indonesian government bond yield remained stable at 7.03%, while the 10-year US Treasury yield climbed to 3.026%.
Haryono said BI will continue to strengthen coordination with the government and relevant authorities to optimize its policy mix strategy to maintain macroeconomic and financial system stability to support the economic recovery.
related news: BI records US$2.1 billion foreign capital outflow as of July 29
related news: Q1 capital outflow hits Rp4.81 trillion: BI
related news: Foreign capital outflow of Rp5.34 trillion in 4th week of January: BI
https://en.antaranews.com/news/246633/net-outflows-of-rp528-trillion-in-past-week-bi Net outflow of Rp5.28 trillion over the past week: BI