Middle East
New Saudi airline to be named 'RIA', report says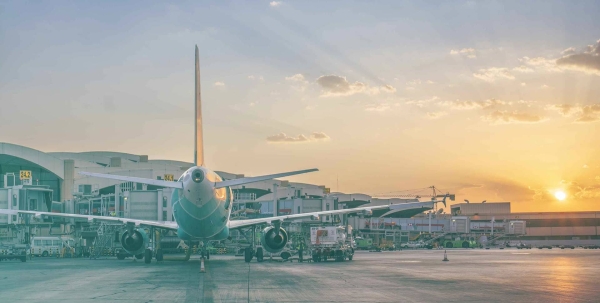 Saudi Gazette report
JEDDAH — The region's most highly anticipated new airline launched by Saudi Arabia's public investment fund may be named 'RIA', according to a new report.
Arabian Business cited sources that 'RIA' is known as the name of the new Saudi Arabian airline.
The new multi-billion dollar international airline will be Saudi Arabia's second national airline and will be based in Riyadh. Saudia, the current national airline, operates from Jeddah.
"This new airline aims to do what Emirates did on a quarter timescale. Even if you undertake, you must achieve the most ambitious goals you can imagine.
The Kingdom targets 30 million international transit passengers by 2030, compared to less than 4 million today. According to reports, this means the new airline will eventually need to operate more than 150 routes across Europe, North America, South America, Africa and Asia, requiring an investment of $30 billion. means that
"Currently, about 60% of all air traffic to Saudi Arabia comes from the Middle East. Asia-Pacific accounts for about 20% and Africa only 10%, making it a place with great potential," said the source. said.
Last May, Saudi Arabia announced an aviation strategy targeting 250 direct destinations, tripling traffic and creating new airlines.
The introduction of the new airline, which will operate alongside national carrier Saudia (formerly Saudi Arabian Airlines), will play a key role in the government's plans to diversify the economy, boost tourism and reduce dependence on oil.
https://saudigazette.com.sa/article/624510/SAUDI-ARABIA/New-Saudi-airline-to-be-named-RIA-says-report?ref=rss&format=simple&link=link New Saudi airline to be named 'RIA', report says