America
New Zealand Prime Minister Jacinda Ardern positive for Covid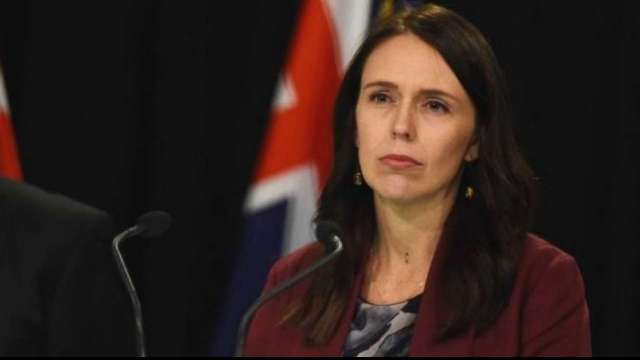 new zealand Prime Minister Jacinda Ardern confirmed on Saturday that the COVID-19 test was positive.
"Despite my best efforts, unfortunately I joined the rest of the family and tested positive for COVID-19," Ardern wrote on Instagram Saturday morning.


Ardern has been isolated at home with her family since Sunday when her fiancé Clarke Gayford tested positive.
Read | The world's longest suspension bridge opens in the Czech Republic
"I'm isolated from Sunday when Clark was first positive. Nave (Ardern's daughter) was positive on Wednesday, weakly positive last night and strong positive this morning," she said.
"I want you to take care of yourself to anyone else who quarantines or handles COVID," he said.
Meanwhile, New Zealand reported 7,441 new community cases of COVID-19, of which 2,503 were reported in Auckland's largest city, the Ministry of Health said Friday.
Currently, since the beginning of the pandemic, the country has reported 1,026,715 confirmed cases of COVID-19.
Read | Who is Sri Lanka's new Prime Minister Ranil Wickremesinghe in charge of the worst financial crisis?
https://www.dnaindia.com/world/report-new-zealand-pm-jacinda-ardern-tests-positive-for-covid-2952955 New Zealand Prime Minister Jacinda Ardern positive for Covid