Middle East
Newborn babies are victims of new visa decisions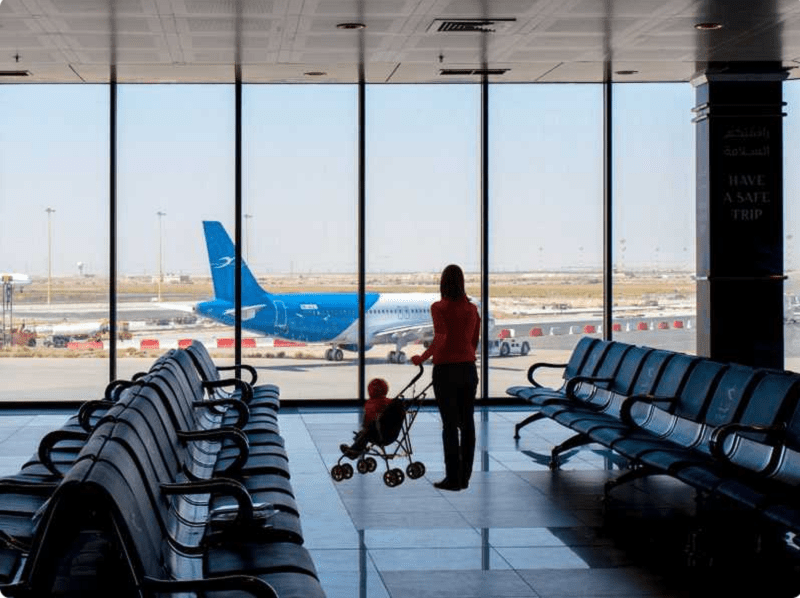 Dozens of expatriates are facing serious humanitarian problems, one of which is the inability of mothers to bring their newborn babies during summer vacation.
This is because the Ministry of Home Affairs has issued a decision banning the issuance of all types of visas, including dependent visas and visitor visas, until further notice.
In an interview with a local Arabic-language daily, the parents pleaded with the interior ministry to exclude the newborn from its decision, citing humanitarian aspects as threatening family reunification, with some 400 transactions under its jurisdiction. I pointed out that it was submitted to the ministries. Exclude newborns from the decision, saying most of them are schoolteachers.
https://timeskuwait.com/news/new-born-babies-are-victims-of-new-visa-decision/ Newborn babies are victims of new visa decisions