Hyderabad: The National Investigation Agency (NIA) asked Bihar natives in Khalandar Nagar in the Santo Schnager region on Tuesday about the killing of Kanhaiya Lal, who was beheaded by two Muslim men who allegedly posted a message in support of Nupur Sharma. did. Social media.
The man who was reportedly cross-examined by NIA officials was identified as Mohammed Monowalhussein Asurafi, 36, from Makipur (Bhagalpur), Bihar. He is currently staying in Santo Schnagar, Hyderabad. He was reportedly notified by the NIA to appear in Jaipur on July 14 for an investigation into Kanhaiya Lal's decapitation, sources said.
Asrafi was fired on Tuesday after a search was conducted in his residence by NIA personnel. A man from Bhagalpur, Bihar, reportedly runs an Islamic seminary in Santoschnagar. The NIA team came to his house and picked him up for a cross-examination on Monday night, sources added.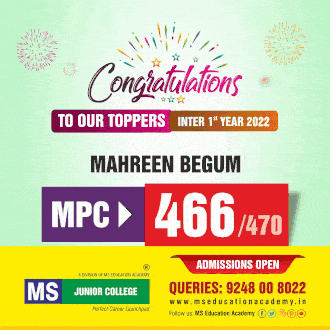 NIA, investigating the Kanhaiyaral murder in Udaipur (Rajasthan), was one of the defendants arrested for murdering a tailor in his store after finding Asrafi's cell phone number on the phone, sources said. It is reported that he called the details of. The man reportedly received a call from one of the murderers.
The content of the conversation is unknown. Based on the details of the call Asrafi was accused of, the team reportedly came to Hyderabad and asked him questions in connection with the murder of Kanhaiya Lal.
The NIA team reportedly came to the Hyderabad police for help, and as a protocol a local special team went to a seminary and asked the man a question. He was later detained and cross-examined again. "A man's statement was recorded and a notice was issued to him. He was asked to appear in front of his agency for an interrogation in Jaipur," said a Hyderabad police official. rice field.
subscribe
https://www.siasat.com/kanhaiya-lal-murder-nia-questions-bihar-man-in-hyderabad-2364100/ NIA asks the Biharis of Hyderabad