Europe
Nicosia slams North UDI on 39th anniversary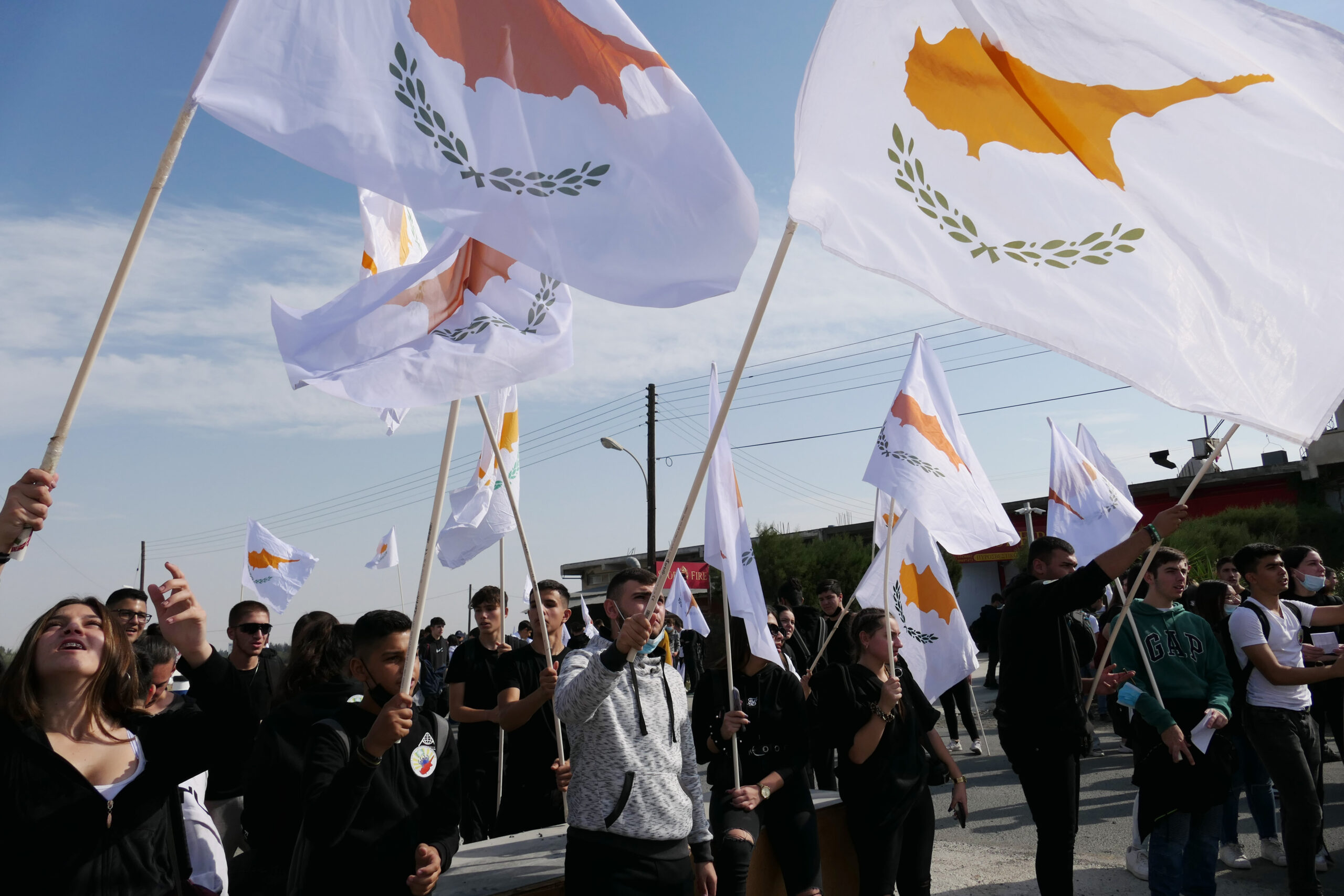 Cyprus is protesting the unilateral declaration of independence by the separated Turkish-occupied north on November 15, 1983.
This year marks the 39th anniversary of calling itself the Turkish Republic of Northern Cyprus, recognized only by Turkey.
"The declaration of a pseudo-state violates all notions of international law and disrespects the principles and values ​​of the European Union," President Nikos Anastassiades tweeted.
UDI was condemned by United Nations Security Council Resolutions 541 (1983) and 550 (1984). "Legally invalid" and demanded immediate withdrawal.
Resolution 550 also called on states not to recognize "TRNCs" established by separatist acts and not to promote or support such separatist organizations.
The protests in Nicosia took place on Tuesday and were organized by the Pancyprien Students Coordinating Committee (PSEM) and the Pancyprien Students Union Federation (POFEN).
The Union of Turkish Occupied Local Authorities is holding an event in Larnaca condemning the 'Black Day'.
On November 15, 1983, nine years after the Turkish invasion of the island, Turkey agitated and supported the unilateral declaration of independence announced by the Turkish leadership of Cyprus.
Cyprus has been divided since Turkish forces invaded and occupied the northern third of the island in 1974.
Decades of UN-backed peace talks to reunite the islands under a federal roof have failed to end the division.
post Nicosia slams North UDI on 39th anniversary first appeared financial mirror.
https://www.financialmirror.com/2022/11/15/nicosia-condemns-north-udi-on-39th-anniversary/ Nicosia slams North UDI on 39th anniversary