Middle East
NMKR and NEWTEK HOLDINGS have entered into an agreement to bring real life assets to WEB3.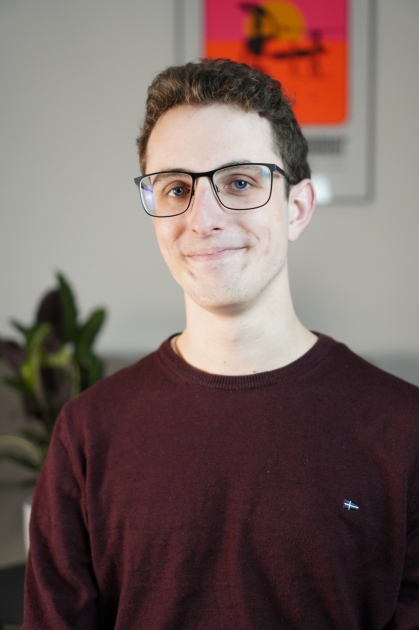 Leading Blockchain Technology Provider NMKR Partners NewTek Holdings will bring real assets to Web3, starting with a major Dubai real estate project.
Patrick Tobler, founder and CEO of NMKR, and Safi Qurashi, CEO of newly formed NewTek, have signed an agreement to launch a number of commodity and real estate-backed NFTs on the Cardano blockchain.
Both companies believe the move will put them at the forefront of technology implementation for mass adoption.
NMKR CEO and Founder Patrick Tobler said: "Combining Safi's network of well-established companies with his expertise in adopting new technologies into live businesses is critical in our strategy to move the NFT market into the real world and everyday use cases. It will be a great step."
based in london NewTek initially focused on major real estate projects in the Middle East, primarily in Dubai, after signing a strategic partnership agreement with Singapore-based asset manager Stratez Capital.
With new partners, NewTek aims to open up the two largest asset classes to the masses by jointly developing real estate projects and commodity trading utilizing blockchain and Web3 technology.
Qurashi said: Perfect NMKR A blockchain technology partner with unrivaled expertise and know-how Web3 and NFTs.
"We seek to blend real assets with real value and integrate them into what we believe is the future of doing business. , needed a strong partner who shares our beliefs, values ​​and purpose.
"Combining real estate, hospitality and investment opportunities designed and planned for Dubai, in true Dubai style, will be the first in the region."
Qurashi added: It's really exciting to see what started as an idea five years ago is now a reality. "
"Our proposition is to create real value and investment opportunities based on traditional business principles. We use the latest technology as a tool to keep it to a minimum.
"We believe we need to take a different approach to the new technologies available and integrate them without abandoning our fundamental business principles."
http://www.eyeofriyadh.com/news/details/nmkr-and-newtek-holdings-sign-agreement-to-bring-real-life-assets-into-web3 NMKR and NEWTEK HOLDINGS have entered into an agreement to bring real life assets to WEB3.