Europe
Norwegian PM defends walrus killing amid global outrage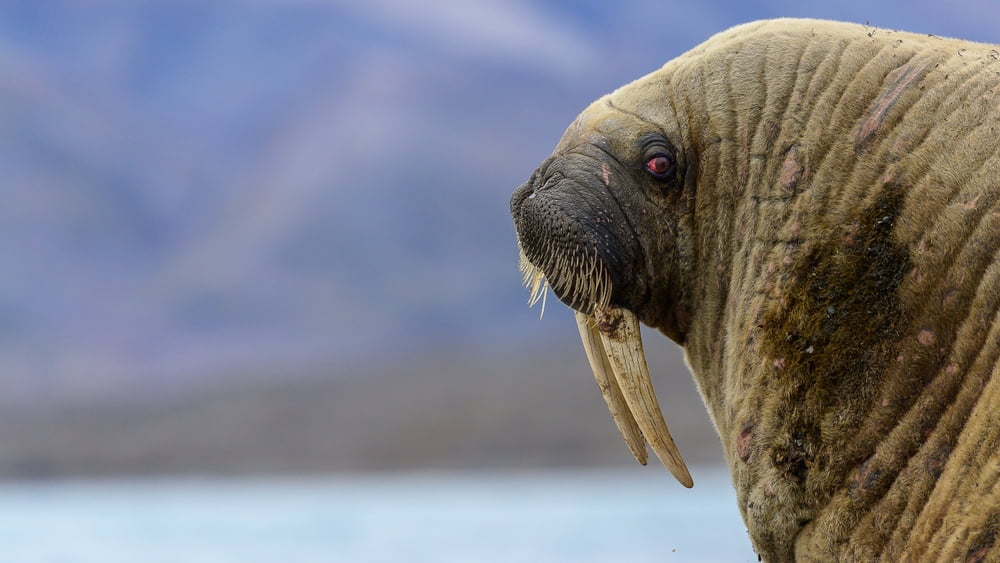 Norwegian Prime Minister Jonas Går Storré backed the decision to euthanize celebrity walrus Freya over the weekend.
Global media and social media users around the world reacted with disgust to Norway's decision to put down Freya on Sunday morning. Walruses migrated inside the Oslofjord, sunbathing and sinking in boats.
Freya quickly became popular with locals who wanted to catch a glimpse of a 600kg walrus.
Despite ongoing warnings, people were getting too close to Freya, and officials said they were endangering themselves and the animals. Locked off the bathing area.
As the crowd continued, the Fisheries Authority decided that taking Freya down was the best course of action for both "human and animal welfare." on sunday morning, Directorate confirmed Freya's death.
Store on Freyja
Now, despite global criticism, the Norwegian prime minister has spoken out in support of the controversial decision. It was the right decision," Store told NRK..
He added that he was not surprised by the negative reaction from around the world. I myself have debated minke whales and seals. These reactions are nothing new. "
But not all politicians were so aggressive. Ingrid Leland, deputy chairman of the Norwegian Green Party (MDG), called the killing "a tragedy". she wants to change the law To prevent other wild animals from suffering the same fate.
MDG Vice-Chair Ingrid Liland has called the murder of walrus Freya a tragedy. Now she wants to change the law to prevent other wild animals from suffering the same fate.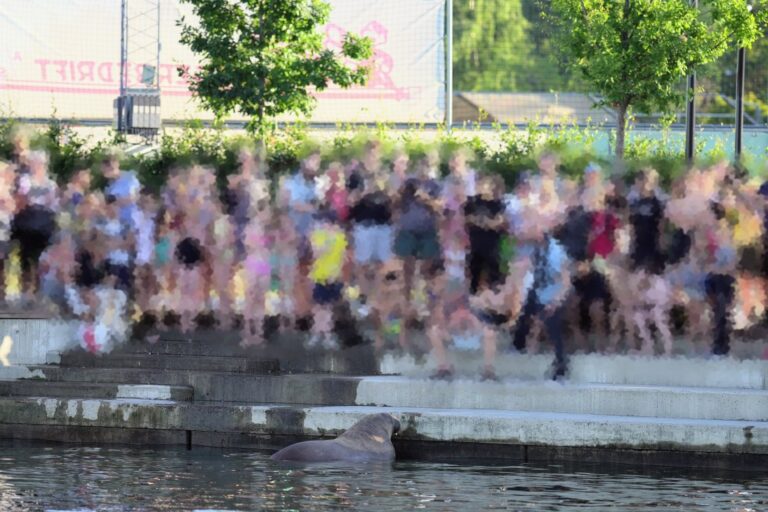 "Freya's murder is a tragedy that shows how few protected animals are protected. If Norway cannot live with wild animals and predators, we will be a poorer and sadder country." said Leland.
Frank Bakke Jensen, head of the Norwegian Fisheries Directorate, said all possible solutions had been carefully considered, including the possibility of moving the animals. "We concluded that animal welfare cannot be ensured by any means available," Bakke Jensen said.
worldwide criticism
Newspapers in the UK, US and France were among the first to pick up on the news, sparking outrage around the world. Many shared their anger on Life in Norway's social media channels.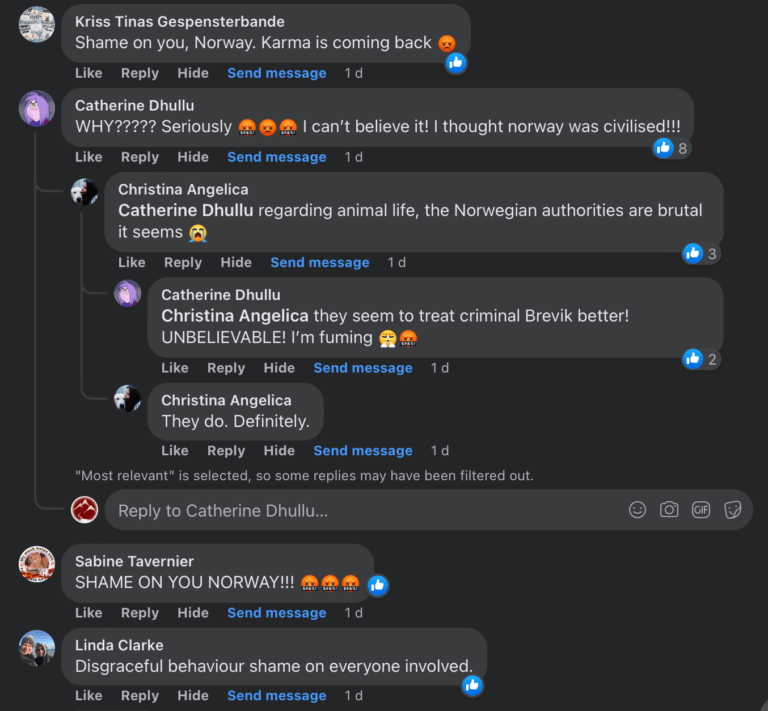 Unfortunately, some of the criticism has evolved into threats. Frank Bakke-Jensen and his wife have received death threats. His wife's social comment posted on her media account said she was "married to a murderer" and was a "murderer who must die in hell."
She told NRK that it's perfectly fine to disagree, but that making death threats "goes too far."
I couldn't move Freyja
On Monday, the Fisheries Service provided more information about the controversial decision. Among other things, they explained why they couldn't move Freya.
The Ocean Research Institute has come up with three options for moving Freya. Stun her, catch her in a net under the boat she was on, or control her and put her in her underwater cage.
The Institute recommended the last option as the mildest. However, they said all solutions are expensive and unlikely to succeed. It has been decided not to implement this," they said.
https://www.lifeinnorway.net/norway-pm-defends-walrus-killing-amid-global-outrage/ Norwegian PM defends walrus killing amid global outrage