Europe
Norwegian UN coordinator: situation in Israel and Gaza remains fragile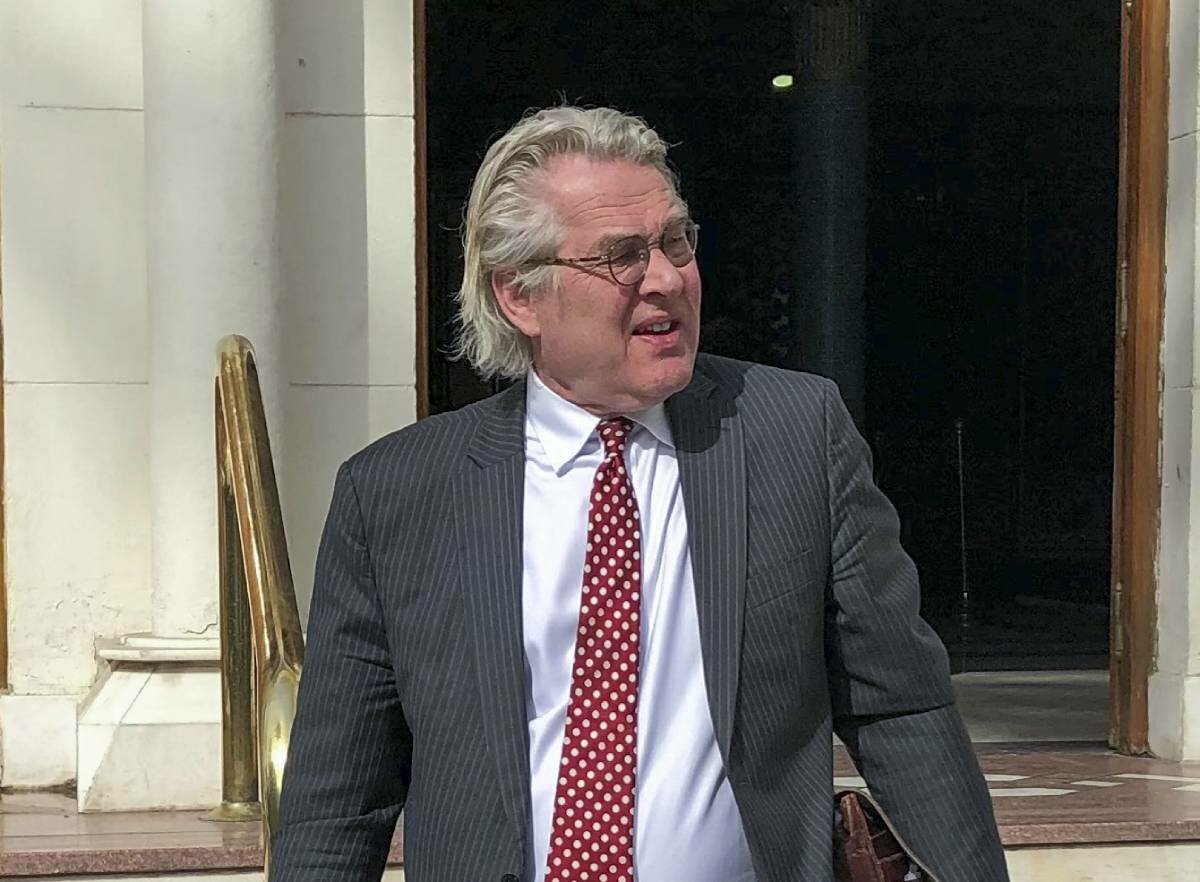 advertisement
On behalf of the United Nations, Norway's Thor Wennesland has been closely involved in the work to achieve a ceasefire in Israel and Gaza, the United Nations said on Monday.
Wensland, the United Nations Special Coordinator for the Middle East Peace Process, has worked intensively and closely with Egypt in the ceasefire settlement, his office wrote on Twitter.
"We underscore our desire to do all we can to end the ongoing escalation and ensure the safety and security of our civilian population," Wensland said in a statement.
"The situation remains very fragile and we encourage all parties to abide by the ceasefire," Wensland added.
Source: © NTB Scanpix / #Norway Today / #NorwayTodayNews
Any news tips for Norway Today? We'd love to hear it.Contact information info@norwaytoday.no
advertisement


https://norwaytoday.info/news/norwegian-un-coordinator-the-situation-in-israel-and-gaza-remains-vulnerable/ Norwegian UN coordinator: situation in Israel and Gaza remains fragile