Europe
Nurses fear winter 'storm' after seeing 9,191 patients on trolleys in July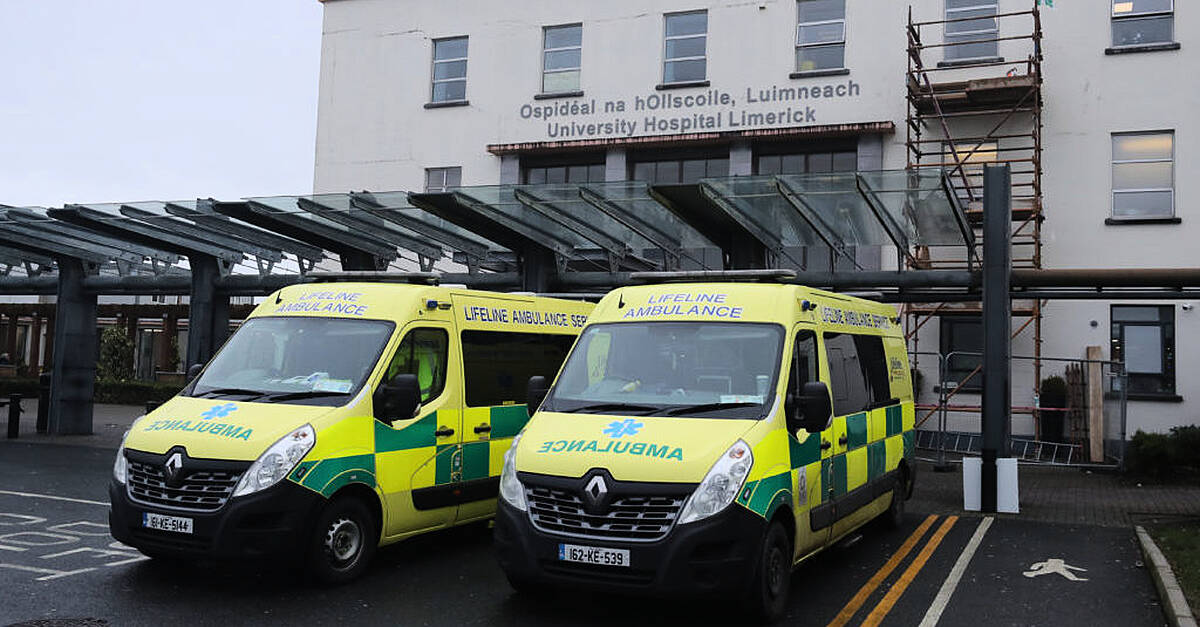 Irish Nurses and Midwives Organization (INMO) says Covid-19 and flu 'twindemic' winter could wreak havoc on hospitals after trolley numbers hit 9,191 in July warned.
More than 9,191 patients were bedless in July, a 52% increase in July 2021.
Here are the busiest hospitals in July:
Limerick University Hospital: 1,268 patients
Cork University Hospital: 1,000 patients
Galway University Hospital: 998 patients
University Hospital of St. Vincent: 692 patients
Sligo University Hospital: 617 patients
Tony Fitzpatrick, INMO's Director of Professional Services, said: Since the beginning of May, her 27,832 patients, including 9,191 in July, have been admitted to bedless Irish hospitals. The fact that in July he lost 95 of her children under the age of 16 to bed is absolutely unacceptable.
"Unless hospital-by-hospital plans are seen to deal with overcrowding, Irish hospitals face a very harsh winter with nurses and patients being seen in extremely dangerous conditions."
Fitzpatrick added: We cannot afford to have a Covid-flu 'twindemic' in Irish hospitals this winter.
"Nurses and other medical staff cannot be expected to endure this kind of pressure until winter. Meaningful steps must be taken to ensure safe conditions of care for both: no nurse wants to have to care for a patient in a suboptimal condition."
https://www.breakingnews.ie/ireland/nurses-dread-twindemic-winter-as-9191-patients-on-trolleys-in-july-1343884.html Nurses fear winter 'storm' after seeing 9,191 patients on trolleys in July