Europe
Oslo: A router that saves water without washing buses and trams too often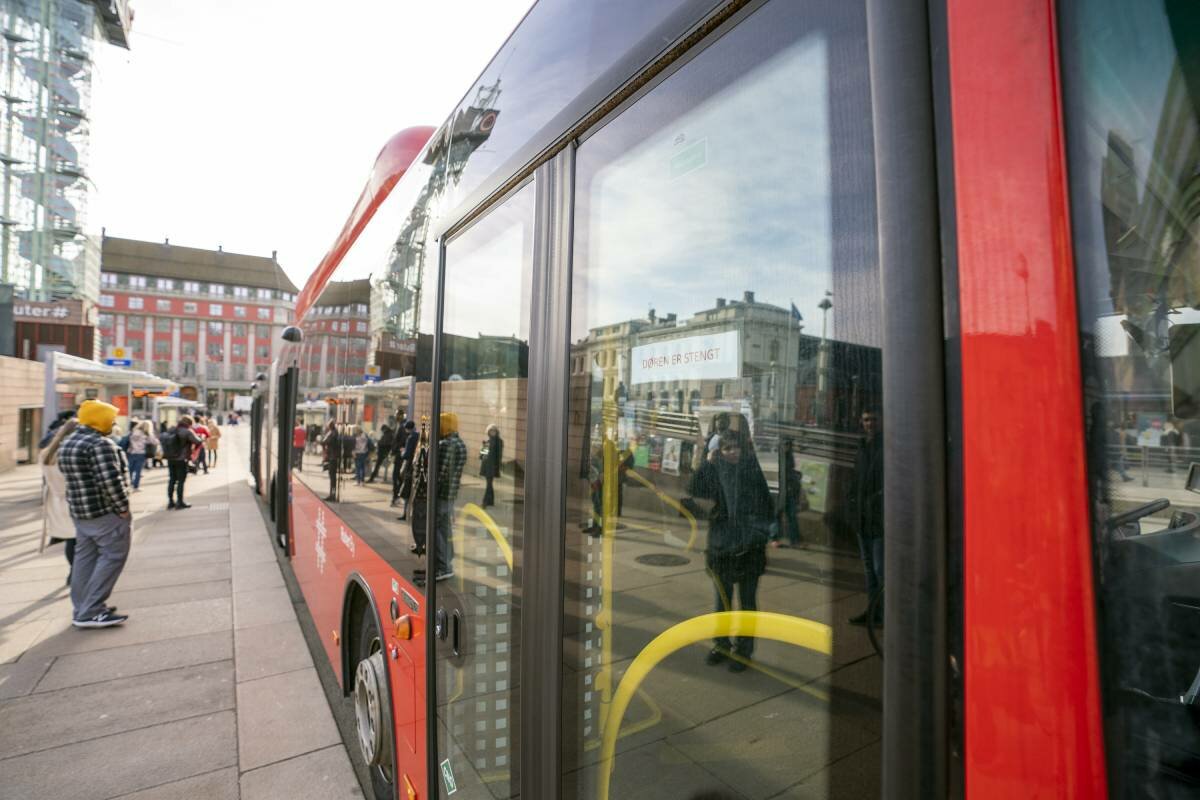 advertisement
Due to lack of water in Oslo, public transport routers are now warning to reduce external cleaning of buses, boats, trams and subway cars.
Routers use over 55 million liters of water annually for external cleaning. By reducing the frequency of washing buses, boats, trams and subway cars, one wash can save up to 300 liters, Ruter said in a press release.
"Everyone has a social responsibility in this situation. The outside of the means of transportation is not very clean, but we need to contribute as much as possible to reduce water consumption," said Ruter Bernt Reitan Jenssen, CEO. I am saying.
The money the company saves on external cleaning is used instead to increase internal cleaning.
Source: © NTB Scanpix / #Norway Today / #NorwayTodayNews
Any news tips about Norway today? I want to hear.Get in touch with info@norwaytoday.no
advertisement


https://norwaytoday.info/news/oslo-ruter-to-save-water-by-washing-its-buses-and-trams-less-often/ Oslo: A router that saves water without washing buses and trams too often