Asia
Over 731,000 products halal certified since 2019: BPJPH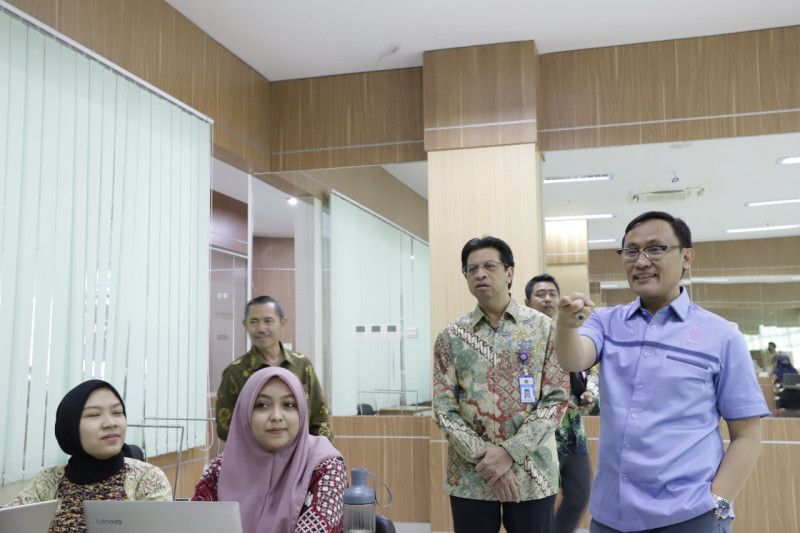 JAKARTA (ANTARA) – At least 731,734 products have been halal certified between 2019 and 2022 or since the halal certification process became the mandate of the Ministry of Religious Affairs' Halal Product Assurance and Organization Body (BPJPH).
"This means that over the past three years, an average of 243,000 products have been certified as halal," BPJPH chief Aqil Irham said in a statement issued here Thursday. said in a statement.
Halal certification has doubled since the period before it came under the authority of BPJPH, he said. was
Since 2019, the institution has launched a halal certification program and achieved breakthroughs in digitizing its services and launching a self-declared certification scheme at the end of 2021, Irham said.
BPJPH's efforts aim to increase the number of halal certified products in Indonesia and strengthen the halal product ecosystem chain in the country.
"I hope this trend will continue to grow," he added.
Currently, the agency is running a free Halal certification program (Sehati) with a quota of 324,834. Achieving this goal will require a wide range of cooperation with relevant parties, including the inspector general of the Ministry of Religious Affairs, he said.
"We need the support of all parties, including the inspector general of the Ministry of Religious Affairs, to help us carry out all the steps according to the regulations and on target," Irham said.
Meanwhile, the Inspector General of the Faisal Ministry of Religious Affairs expressed readiness to support the BPJPH program. According to him, apart from Hajj, halal certification is a ministry service that directly affects the community.
"The faces of our ministries are the Hajj and Umrah Directorate (PHU) and BPJPH. Public services must be prioritized by increasing the satisfaction of those who receive them," Faisal said.
He said he hoped that BPJPH as a new agency could increase public confidence in the Ministry of Religious Affairs.
"We hope that BPJPH can become the trust of the ministry and that we can keep in touch. Please do not tire of asking us for information. We are very welcome to be friends," he added.
related news: Halal certification is paramount to boost MSE competitiveness: BPJPH
related news: SIHALAL Registration Required for Halal Certificate Issuance: BPJPH
related news: BPJPH Conducts US Halal Product Assurance Agency Review
https://en.antaranews.com/news/253549/over-731000-products-certified-halal-since-2019-bpjph Over 731,000 products halal certified since 2019: BPJPH