America
Pakistani man shoots dead 21-year-old sister to pursue dance, modeling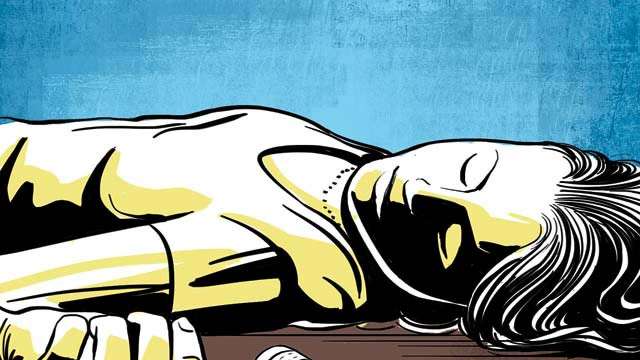 In another case suspected of honor killing PakistanA 21-year-old woman is allegedly shot dead by her brother for pursuing dance and modeling as a career in Punjab. According to police, Sidra from Renara Cardokara, 130 km from the capital city of Lahore, created a model for a local clothing brand and danced in a theater in Faisalabad against the will of her family. Her parents of her Sidra forced her to quit her profession by saying "contrary to the traditions of her family", but Sidra insisted on continuing.
Read | Pakistan's Prime Minister Shebaz Sharif administration begins investigation into Imran Khan's assets and income

Police said Sidra returned from Faisalabad last week to celebrate Eid with her family. On Thursday, her parents and her brother Hamza beat her by discussing dignity issues in her profession with her and insisting on sticking to her dance. Later that day, Hamza fired at Sidra and killed her on the spot, officials said. A murder case was registered against the suspect. Police allegedly arrested Hamza, who confessed to the crime.
Police officer Fraz Hamid said Hamza was angry with Sidra when she saw her dance performance on her cell phone transferred from her relatives. He said Hamza had told police that he was angry and shot and killed her sister. In February of this year, 19-year-old female dancer Ayesha was shot dead in Faisalabad by her ex-husband. Honor killings are horribly regular in Pakistan, especially near the northern and western tribal areas.
Read | Vladimir Putin apologizes to Israeli Prime Minister Naftali Bennett for Sergeĭ Viklov's remarks
https://www.dnaindia.com/world/report-pakistani-man-shots-dead-21-year-old-sister-for-pursuing-dancing-modelling-2951110 Pakistani man shoots dead 21-year-old sister to pursue dance, modeling