Asia
Paying More Attention to Younger Generations: Members of the House of Representatives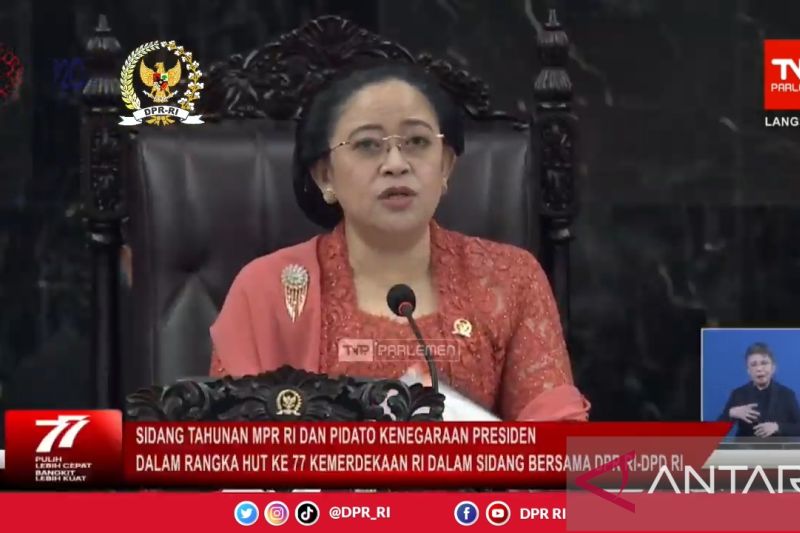 We don't want to be just a target market for foreign products
JAKARTA (ANTARA) – Speaker of the House of Representatives (DPR RI) Puan Maharani urged more attention to be given to Indonesian youth who will be the heirs to the nation-building process.
"Now the young generation of Indonesia has many achievements that make us proud. Parliament House here, Tuesday.
She pointed out that Indonesian youth are achieving various achievements in the fields of science, technology, digital, arts and culture, and sports.
The speaker will step up efforts to increase access and opportunities for young people in Indonesia to develop themselves in order to ensure that young generations have access to education at all levels and to enhance vocational and entrepreneurial opportunities. said I need to.
Apart from promoting youth development, Maharani also emphasized the need to strengthen food productivity, industry and the welfare of farmers.
related news: Monetary tightening rocked financial markets in developing countries
She expressed hope that Indonesia would no longer be reeling from shortages of cooking oil, especially when Indonesia is the largest producer of crude palm oil on a global level.
"We don't just want to be a target market for foreign products. We must achieve self-sufficiency in the economic sector through domestic industry," declared the DPR RI speaker.
The government and parliament have a shared vision that Indonesians should not simply be coolies in their own country, she stressed, and all Indonesians should be proud of their homegrown products as a gesture of support for the domestic industry. He added that it should
related news: Global uncertainty should not make Indonesia pessimistic: Jokowi
Furthermore, Maharani believed that all elements of a nation should build national strength in tackling global challenges such as geopolitical conflicts and global financial pressures.
"Building national strength is very important for all of us, all stakeholders and the people of the country," Maharani said.
Maharani explained that the power of the nation can be built by increasing the awareness, will and collective commitment from all elements of the nation which comes from love for the Indonesian nation.
Pancasila's national ideology and motto of Bhinneka Tunggal Ika (Unity in Diversity) has enabled her to build commitment and awareness to tackle challenges together, thereby moving Indonesia forward in all aspects. I asserted that I could.
related news: Bureaucratic reform improves national progress: Speaker of the House
related news: Government wary of rising inflation: MPR
https://en.antaranews.com/news/244829/give-greater-attention-to-younger-generation-house-speaker Paying More Attention to Younger Generations: Members of the House of Representatives