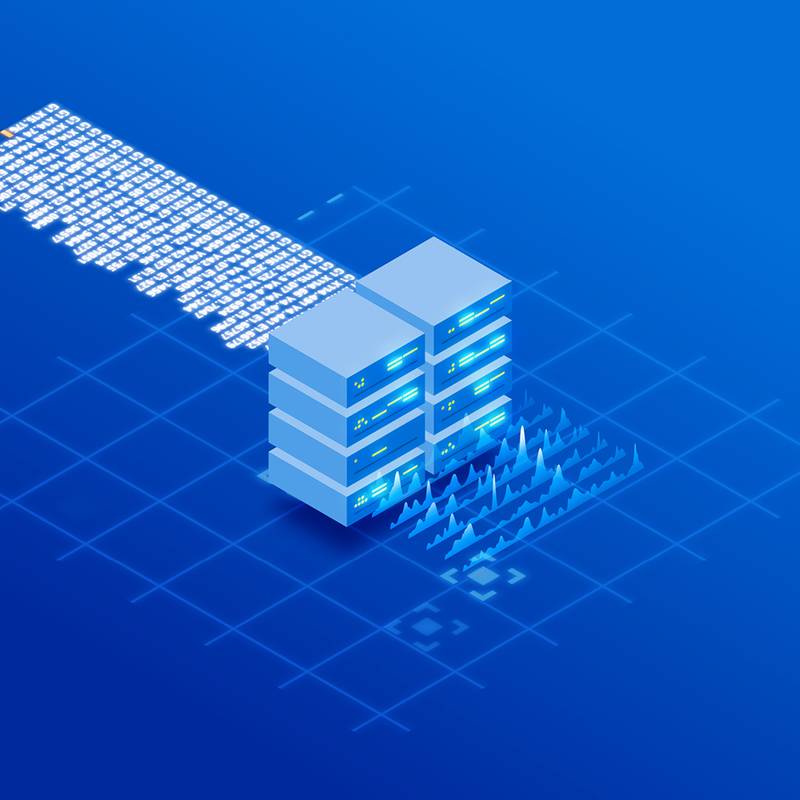 PGS, a Norwegian marine seismic data acquisition and processing company, announced this week that it has signed a multi-year data management (DMaaS) contract with an unnamed "major customer" for multi-client seismic.
Under this agreement, PGS will provide a cloud-based Digital Data Asset Management (DMaaS) solution that enables clients to store, manage, and access underground data licensed from PGS. The DMaaS service seamlessly connects seismic data to end users and uses access and availability at any time to view qualified data or download it to their work environment, the company said.

Credit: PGS
"Cloud-enabled MultiClient underground data libraries are an integral part of PGS's digital transformation journey, enabling new services and business models that generate new revenue streams," says PGS.
Nathan Oliver EVP Sales & Services of PGS said:
"Cloud-based DMaaS enables new workflows that significantly reduce the timelines and resources previously required to access and manipulate seismic data. It enables seismic access anytime, anywhere. A groundbreaking transaction that marks the beginning of a new era in the industry. To the world-class MultiClient data library. "
---
https://www.oedigital.com/news/493053-new-revenue-stream-pgs-signs-data-management-as-a-service-deal PGS for data management