America
PHA mourns the passing of two members of Sandilands staff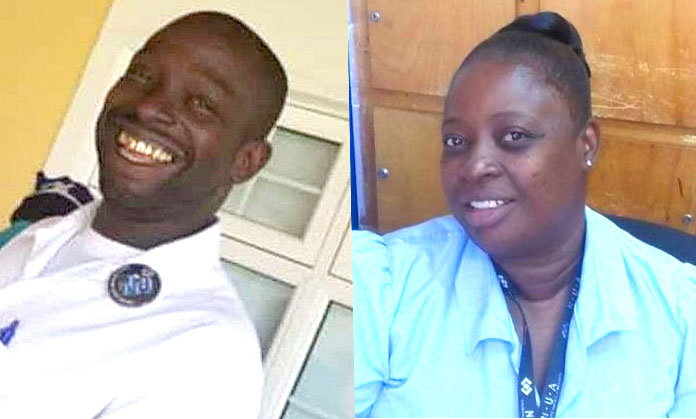 STATEMENT | The Public Hospital Authority (PHA) and Sandilands Rehabilitation Center (SRC) mourn the passing of Housekeeping Department Maid Bernadette Tynes and Robert Smith Ward Patient Care Assistant Bertram McPhee.
Their lives were tragically lost on Friday October 7, 2022.
The Board of Directors, Managing Director, other senior management and the entire PHA family join the Sandilands family to extend our deepest condolences to the families, loved ones, friends and colleagues of Bernadette and Bertram.
may their souls rest in peace.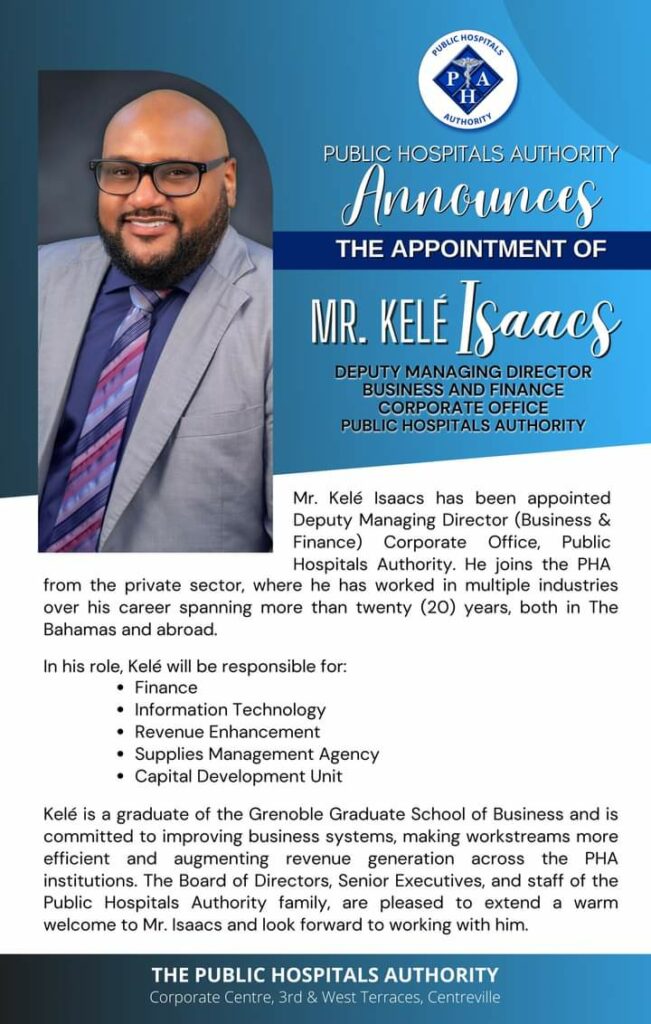 #
https://www.bahamaspress.com/pha-extends-condolences-on-the-passing-of-two-members-of-sandilands-staff/ PHA mourns the passing of two members of Sandilands staff