Middle East
PIF establishes Saudi Egypt Investments Company (SEIC) to facilitate investment in Egypt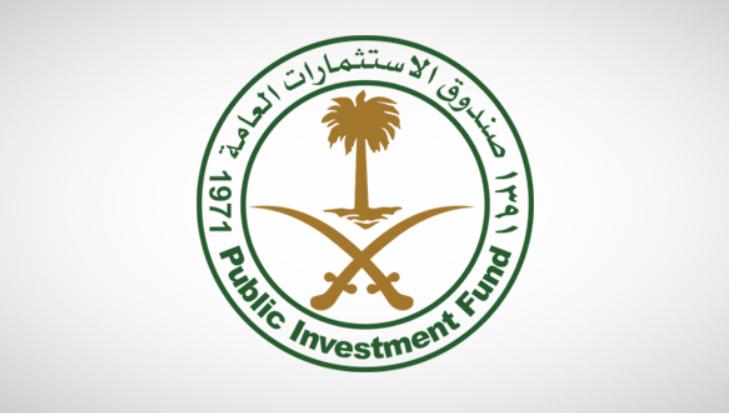 The Public Investment Fund (PIF) today launched the Saudi Egypt Investments Company (SEIC) to invest in promising sectors across Egypt, one of the world's emerging markets.
SEIC invests in priority sectors including but not limited to infrastructure, real estate Development, healthcare, financial services, food and agriculture, manufacturing, pharmaceuticals and other opportunistic investments. Together with the Saudi private sector, the company will also contribute to enabling PIF and its portfolio companies to access various investment opportunities in Egypt. This can drive attractive long-term commercial interests and strengthen cooperation between many strategic sectors.
Yazeed Alhumied Vice President and Head of MENA Investments at PIF said:"In line with PIF's ongoing national and international expansion and in line with our strategy for 2021-2025, we are pleased to announce the launch of Saudi Egypt Investment Company.
"Given the region's economic growth, SEIC will take advantage of lucrative investment opportunities within Egypt's many promising economic sectors and also support expansion efforts of Saudi companies and other PIF portfolio companies. The strategic economic partnerships we have established with many investors and major companies are one of the most fundamental elements of our success."
The launch of SEIC will help maximize the fund's assets in line with Vision 2030 and help build long-term strategic economic partnerships to achieve sustainable returns to diversify the Saudi economy in the MENA region. This is in line with PIF's strategy of exploring new investment opportunities in
http://www.eyeofriyadh.com/news/details/1659793936- PIF establishes Saudi Egypt Investments Company (SEIC) to facilitate investment in Egypt