America
Pintard asks if there is proper approval for the development of Pine Crest – Eye Witness News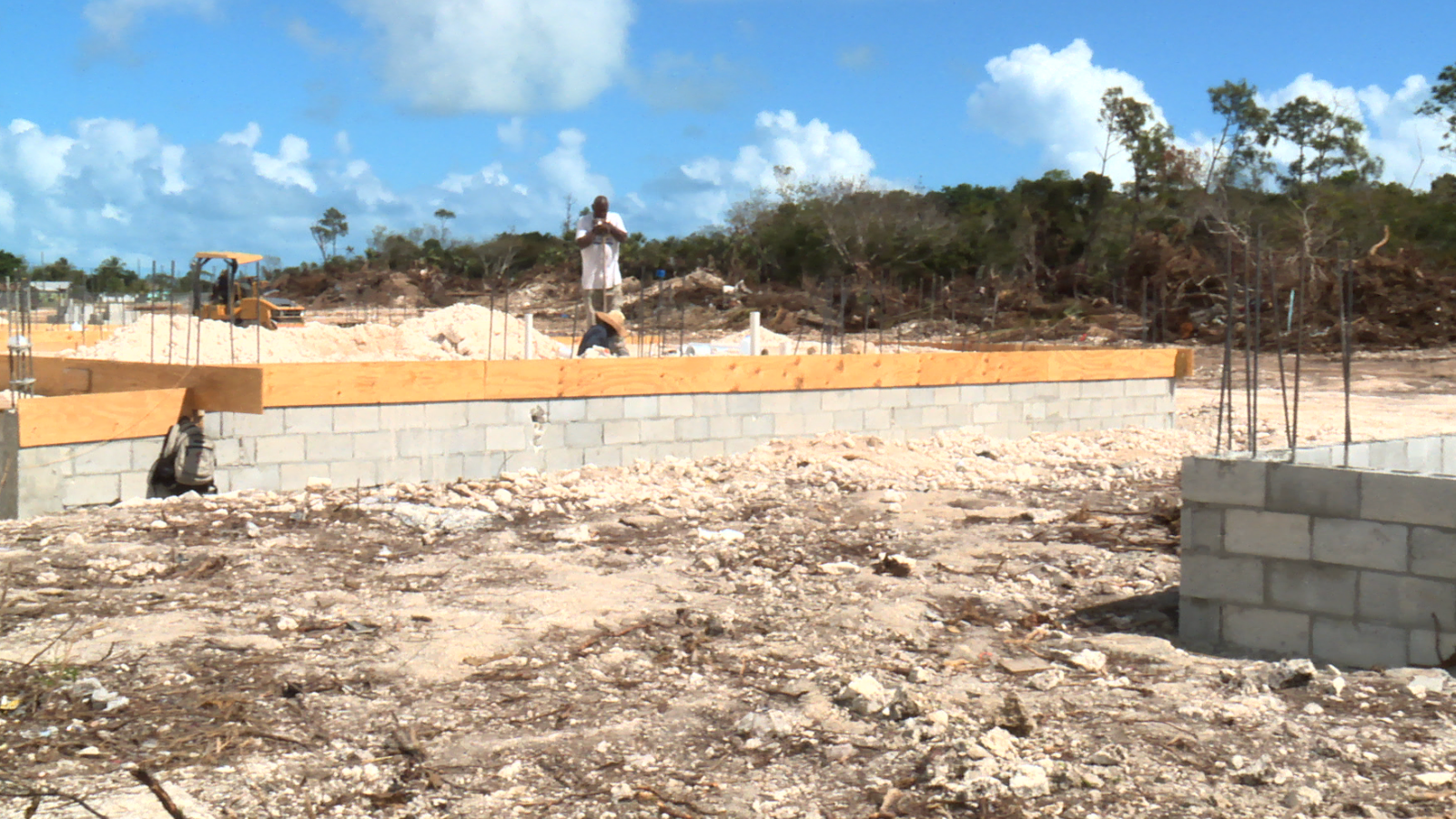 The Bahamas, Nassau — Opposition leader Michael Pintaldo submits to Congress what he called an important document to show that the subdivision of Pine Crest meets the environmental and construction standards stipulated by law. Updated his call to the government to do so.
When Congress discussed a resolution related to the royal territory of the project last month Pinterd made a similar complaint..
In a weekend multimedia recording, Pinterd said in theory that the concept of selling home packages is fine, as opposed to the Bahamans buying land alone.
"But our concern is that this particular project was started without being put on the table of important parliamentary documents to show that the minister was properly prepared," he said. rice field.
"One is that we should have done an environmental impact assessment. The second is the terrain studs. Do we need to know if the land can be flooded or if there are cavities? Third, there was no study of hydrology. Fourth, they could not consult with residents in the immediate or even expanded area. "
Pintard continued. "Five, they seem to have started this project without the approval of the city plan. Sixth, they don't seem to have the approval of the subdivision.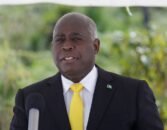 "And seventh, given the controversy over the construction system, it would be wise and appropriate for them to get the approval of the Ministry of Labor so that the public can understand that there is no problem."
Pinterd has revealed that the Free National Movement favors home ownership, but Prime Minister Philip Brave Davis says that many important documents are not available or important actions just to do the same. It was not executed.
"Still, you're starting a project, but you're not doing exactly the same thing or creating the same document that claims to be missing," said the FNM leader.
"Put the document on the parliamentary table, and the general public can rest assured that you will be able to comply with the law and protect yourself from possible future environmental and construction problems."
https://ewnews.com/lay-the-documents-pintard-questions-whether-pine-crest-development-has-proper-approvals?utm_source=rss&utm_medium=rss&utm_campaign=lay-the-documents-pintard-questions-whether-pine-crest-development-has-proper-approvals Pintard asks if there is proper approval for the development of Pine Crest – Eye Witness News