Asia
Postal service is limited to 3 days a week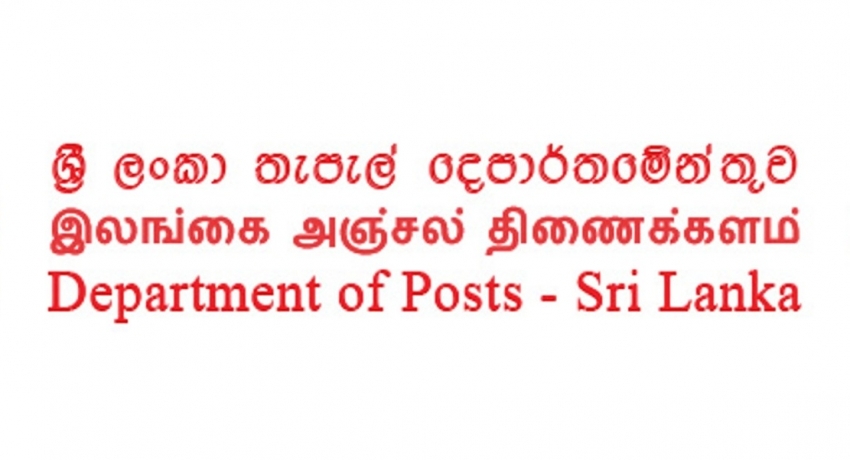 Colombo (News First); All postal services are limited to 3 days.
Postmaster Ranjit Ariyaratne said all post offices and post offices are open only on Tuesdays, Wednesdays and Thursdays.
According to the Postmaster, the office is open from 8 am to 4 pm that day.
The Postmaster General further stated that these measures were taken due to transportation difficulties in the face of the country's fuel crisis.
He said the distribution of letters could also be restricted in the current situation.
the latest news



https://www.newsfirst.lk/2022/06/28/postal-services-limited-to-three-days-a-week/ Postal service is limited to 3 days a week