Asia
Postal services dysfunctional due to trade union behavior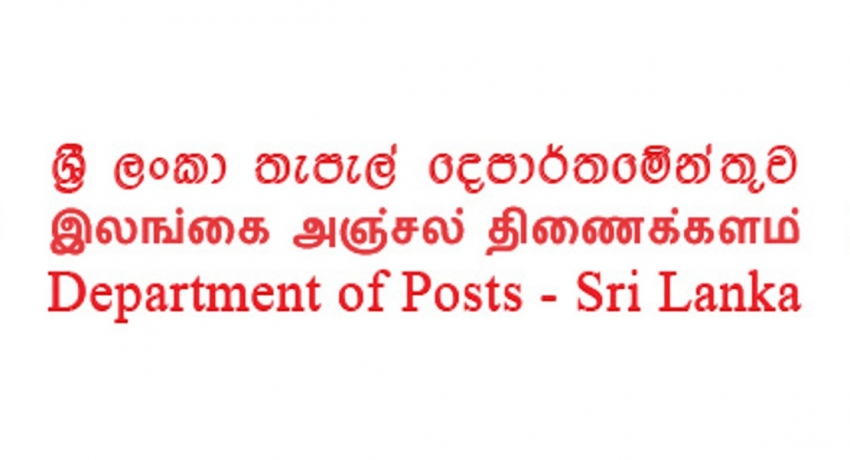 Colombo (News First); The Post Office says more than 400 parcels have been piled up in the overseas section of the Colombo Central Post Office due to trade union actions initiated by post office workers.
Postmaster Ranjith Ariyaratne said this resulted in the loss of more than Rs 20 million in revenue to the post.
Postmaster General Rajitha Ariyaratne further stated that if postmasters engaged in trade union activities fail to attend work, they are considered to have resigned.
However, due to the fuel crisis, the post office currently operates only on Tuesdays, Wednesdays and Thursdays.
the latest news



https://www.newsfirst.lk/2022/07/01/postal-service-crippled-by-trade-union-action/ Postal services dysfunctional due to trade union behavior