Asia
Preservation of local wisdom in villages prioritized around the new capital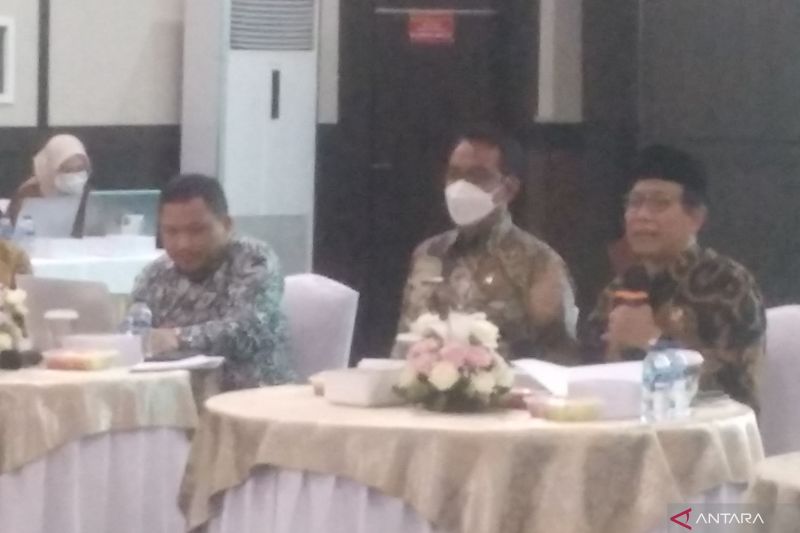 Jakarta (Antara) –
The Ministry of Villages, Development of Disadvantaged Areas and Migration is committed to preparing village development plans around the new capital to ensure the protection of local culture and village wisdom.
"We must be ready to ensure that the 11 villages located in the first ring of the new capital Nusantara remain (administratively) villages and do not become states. Kerlahan (urban villages)," Minister Abdul Halim Iskandar said here on Thursday.
He expressed optimism that the 11 villages would be a showcase of Indonesian villages for the new capital.
"I hope the 11 villages in the new capital will be showcases of the culture, associations, characteristics and democracy of Indonesian villages," he said.
The ministry will involve various stakeholders, including universities, to develop villages in the new capital, he assured.
"We will develop 11 villages in different models. Gampon (Aceh village) or flow (Villages of West Sumatra) Format to ensure 11 villages will be a showcase of villages around Indonesia. This will be our focus," said Iskandar.
related news: A proof of commitment to make Nusantara an eco-friendly capital
He revealed that the 11 villages consisted of 3 villages in Kutai Kartanegara district and 8 villages in North Penajam Paser district.
Despite the village conservation plan, the minister hinted that the territories of the 11 villages could change as well as the cities change due to infrastructure and economic development.
"Nevertheless, urban villages do not have mayoral elections and their democracies are different, so the social and governmental system remains (as a village) and does not become an urban village," Iskandar pointed out. .
He also expressed optimism that the villages around the new capital would maintain their social and cultural aspects.
related news: Penajam urges central government to allow new sub-districts to form
related news: IKN will be a breakthrough to realize Indonesia's Vision 2045: BIN
https://en.antaranews.com/news/244021/preserving-villages-local-wisdom-prioritized-in-new-capital-periphery Preservation of local wisdom in villages prioritized around the new capital