Europe
Property ownership balance shift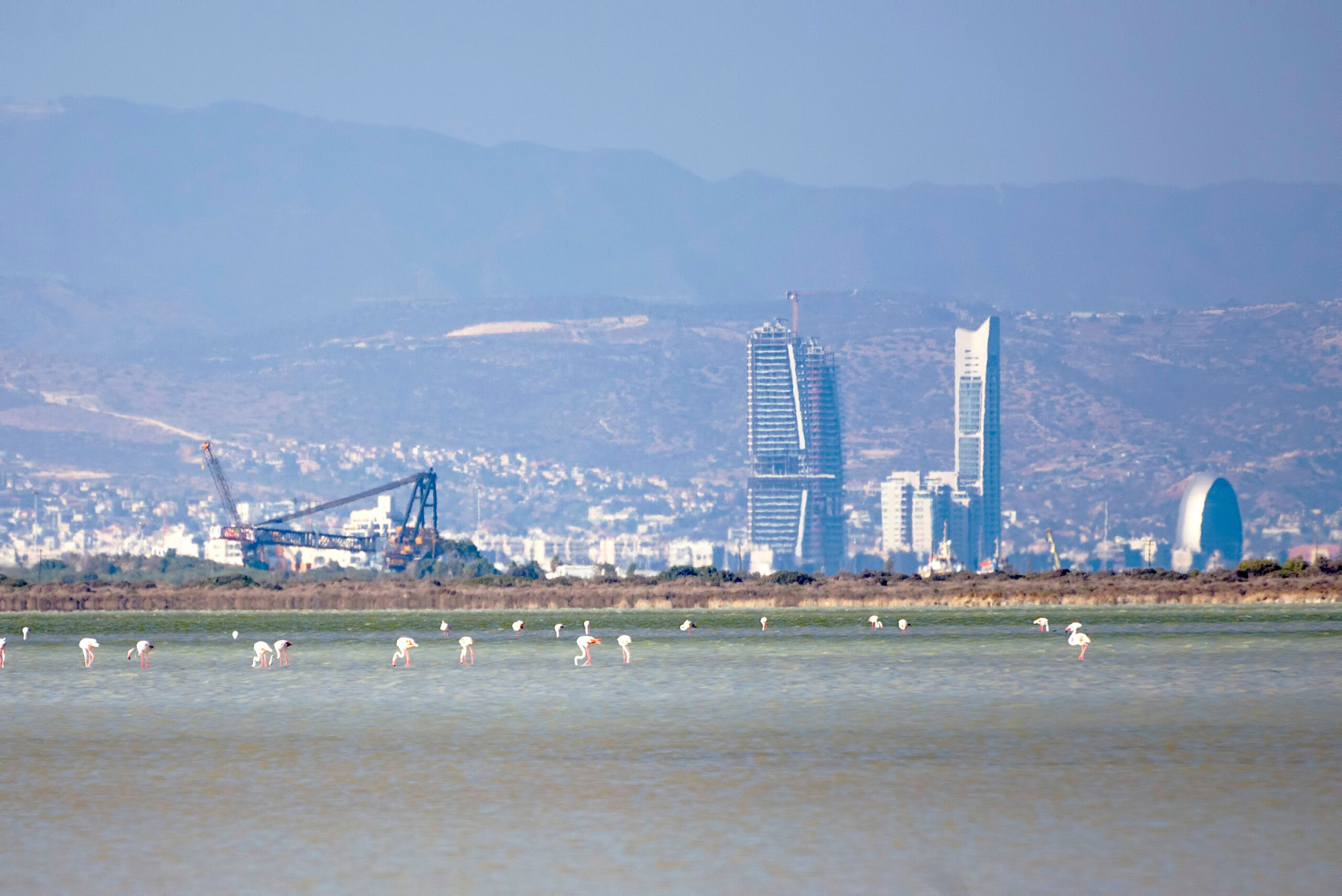 The Central Bank of Cyprus' recent Financial Stability Report contains interesting data on loans and assets handed over to the ownership of Credit Acquisition Companies (CΑC), showing what they own and how much of the market. It sheds a little more light on how
As of December 31, 2021, CAC owns and manages 80,192 loans with a contract balance of €19.2 billion.
About 50% of the loans were for individuals, 47% for non-financial businesses and 3% for other financings.
The value of collateral (mainly real estate) as a percentage of the loan portfolio held by CAC reached 52%.
At the same time, CAC is an important Number of propertiesThese were acquired as part of purchases of bad debt portfolios of credit institutions or through debt-to-asset exchange agreements with borrowers.
Specifically, as of December 31, it owns 5,679 properties with a total value of €978 million.
In other words, the central bank numbers confirm what we have been saying for a long time. The balance in the real estate sector has shifted as property owners and sellers have changed. Dramatically.
In addition to property developers, who are developing and selling for obvious profit, and individual sellers and banks looking to sell their properties for the right amount, another category of sellers has been added. CAC and its related services.
These organizations have the advantage of having acquired loans and collateral at relatively low prices, given the associated administrative costs and risks, and dispose of them in the shortest possible time and at the lowest possible cost in order to maximize profits. I'm trying
After analyzing publicly available data, WiRE has now identified approximately 18,000 properties for sale across the market.
Specifically, the bank and CAC have put 5,700 units up for sale with a total asking price of around €1.6 billion.
About 900 properties with total bookings of €110 million Foreclosure processthe largest property promotion platform, Bazaraki, hosts approximately 11,300 properties with a total asking price of approximately €3.5 billion.
We would like to clarify that these are properties currently for sale.
It is estimated that there are other assets worth around €500-600 million in the hands of banks and CACs that are not yet on the market (and many individuals also have their own assets on the market, They choose not to advertise it."They don't want people or neighbors to know").
For comparison, there were a total of 20,916 transactions in 2021, totaling around €4 billion in transactions recorded by the National Land Survey.
Please note that most properties advertised by banks and CAC do not reflect current demand.
They mostly own vast tracts of land, golf courses (or rather, parcels of land permitted), dilapidated warehouses, and more.
The real demand, on the other hand, is for inner-city apartments, low-cost homes, and offices. While it's reasonable to expect that a good chunk of these properties will end up in the hands of developers and turn them into attractive products for the market, many will remain on the shelf.
soon we will see reduction In the price of some properties that have "passed the time".
This makes life even more difficult for some individuals/sellers. To face the reality check.this is what i ask for. If you don't like the price, go elsewhere" passed.
However, this being Cyprus, it is difficult to have strategies and policies to manage the upcoming challenges to the economy and property market as the pace of monetization by these institutions accelerates.
Let's see what happens!
To pablos Loizo, CEO, wire
post Property ownership balance shift first appeared financial mirror.
https://www.financialmirror.com/2022/08/13/real-estate-ownership-balance-shifting/ Property ownership balance shift