Middle East
Protests urging Gotabaya Rajapaksa to be sent back near the Maldives Prez's house
Colombo: Maldivian and Sri Lankan expatriates are protesting near the home of Maldivian President Ibrahim Sori and are asking authorities to send the exiled Sri Lankan President Gotabaya Rajapaksa out of their soil, Maldivian television. The head of the channel told Daily Miller.
According to the Daily Mirror, President Rajapaksa fled the country to the Maldives early Wednesday morning in a massive protest against him in Sri Lanka with his wife and two guards.
President Sri Lanka arrived at Belena International Airport in the Maldives at 3:07 am on Wednesday, and sources confirmed to the Daily Mirror that the Maldivian capital was under tight security at the time.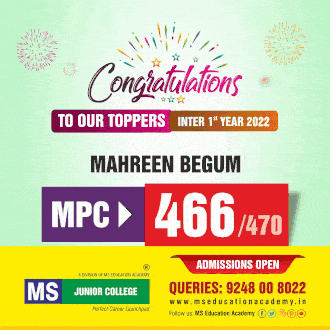 Former Maldivian president Mohamed Nasheed has asked President Ibrahim Sory to land in Rajapaxus, and permission has been granted, according to sources.
Rajapaksa is expected to be in the Maldives in transit before flying to another unknown destination.
(Except for the headline, the story has not been edited by Siasat staff and is published from the Syndicate Feed.)
subscribe
https://www.siasat.com/protests-near-maldives-prezs-house-urging-to-send-gotabaya-rajapaksa-back-2368344/ Protests urging Gotabaya Rajapaksa to be sent back near the Maldives Prez's house