America
Racial shootings in a New York supermarket kill 10 people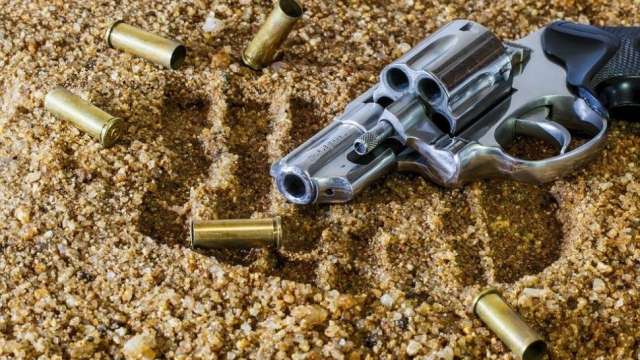 At least 10 people were killed by shooters in a supermarket in Buffalo, New York, according to local media.
According to the Xinhua News Agency, shooters fired after entering a supermarket in a black-dominated neighborhood.
Also read: Sheikh Mohammed bin Zayed al-Nahyan becomes President of the UAE

The shooter was detained, Buffalo police tweeted.
According to the White House, US President Joe Biden was briefed on the "horrible shooting" in Buffalo.
"We will continue to receive the latest information from evening to tomorrow as more information becomes available," White House spokesman Karine Jean-Pierre said in a statement.
The New York Post, citing two witnesses of the genocide, reports that the shooter is a white man in his late teens or early twenties, wearing a black helmet.
Quoting local enforcement officials, an investigation is underway to see if the shooter posts the manifest online and is believed to be livestreamed.
Investigators are also working to find out if the shooting was racially motivated, the report added.
The supermarket, dubbed Tops Friendly Markets, is about two miles northeast of downtown Buffalo.
New York Governor Kathy Hokul, born in Buffalo, said he was on his way to Buffalo to help respond to the shooting.
According to a database run by the non-profit research group Gun Violence Archive, more than 28,000 people were killed or injured in this year's gun-related incident in the United States.
https://www.dnaindia.com/world/report-10-people-dead-after-racial-shooting-at-supermarket-in-new-york-2953068 Racial shootings in a New York supermarket kill 10 people