Asia
Rain of 100 mm or more tonight (6)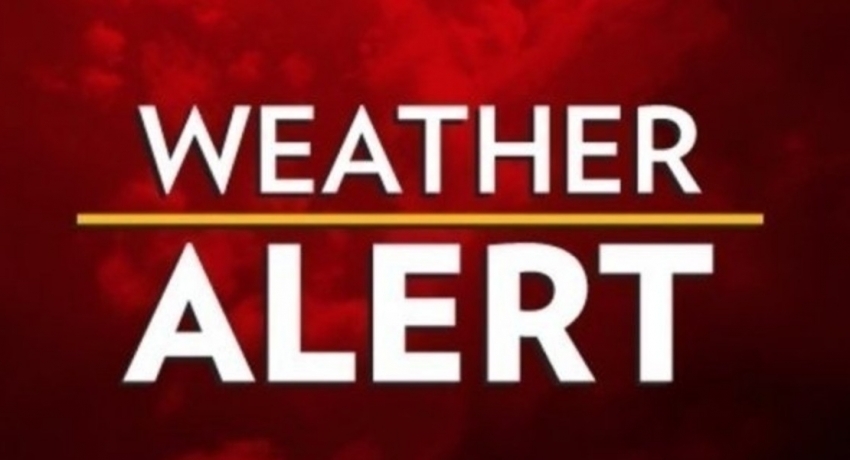 Colombo (News First); The Faculty of Meteorology has announced that showers or thunderstorms will occur in most parts of the island in the evening or at night.
Heavy rainfall of over 100 mm is expected in the central, Sabaragamuwa, southern, Uva, eastern states, and Polonnaruwa district.
Please be aware of the general public in order to minimize the damage caused by temporary local strong winds and lightning strikes during thunderstorms.
The apparent northward relative motion of the Sun will be directly above the latitude of Sri Lanka from April 5th to 15th this year.
The closest areas of Sri Lanka with the sun overhead tomorrow (07th) are Mount Lavinia, Boralesgamuwa, Kottawa, Bope, Maskeliya, Glutarawa and Wedikumbura at around 12:13 pm.


https://www.newsfirst.lk/2022/04/06/over-100mm-of-rain-tonight-6/ Rain of 100 mm or more tonight (6)