Middle East
Rajya Sabha was adjourned twice before lunch
New Delhi: Rajya Sabha's minutes were postponed twice in the turmoil of opposition at the pre-lunch seat on Tuesday. Above all, GST imposition on necessities and inflation.
Initially postponed until 12:00 am, then postponed after a 15 minute "question time".
Opposition lawmakers with placards continued to shout the slogan. A question time was opened in protests and slogans from the opposition camp, and Vice-Chair Harivanche urged protesters to reopen their seats and make the House of Representatives work.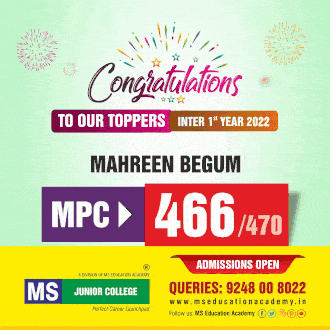 The Vice-Chair repeatedly told members that carrying placards violated rules and parliamentary customs and customs.
After the question time, the house was postponed until 2 pm for lunch break.
Previously, the house was postponed until 12:00 pm in the turmoil.
When the House of Representatives proceedings began at 11:00 am, the soldiers were paid tribute to the highest sacrifice of "Kargil Vijay Diwas". After that, the treatises and reports listed that day were created.
The opposition lawmaker is M. The slogan began as soon as Chair Benkai Anaidu began reading his notice of suspension. As the slogan continued, the chair postponed his home until noon in the middle of the meal.
(Except for the headline, the story has not been edited by Siasat staff and is published from the Syndicate Feed.)
Please subscribe
https://www.siasat.com/rajya-sabha-adjourned-twice-in-pre-lunch-sitting-2377575/ Rajya Sabha was adjourned twice before lunch