Middle East
RCU launches project to revitalize prominent heritage sites in Khyber Governorate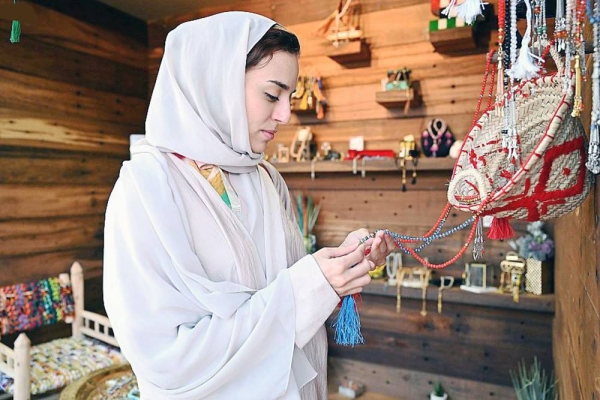 Allura — The Royal Commission for AlUla (RCU) has announced the revitalization of Khyber governorate's most prominent heritage site as part of a sustainable development plan to renew and develop the historic Khyber oasis.
This is what the RCU hopes to do within the framework of the commission's work linking the ancient Arab oases of AlUla, Tayma and Khyber.
Khyber is one of the historically renowned provinces, with a rich natural landscape and unique cultural attractions, containing one of the largest volcanic regions in the kingdom.
In addition to revitalizing Umm Jarasan Caves, the RCU is working to revitalize the site through initiatives targeting four key areas: Al Rawan Village, Ain Al Jama and the scenic Khyber Oasis. is. The times to come.
In line with the goals and aspirations of the Kingdom's Vision 2030, the Commission works to enable Khyber's social and economic development by creating job opportunities and empowering small and medium enterprises.
RCU's ambition to develop Khaybar is related to ongoing projects at Taima and AlUla. The three sites have a common history and tell stories rooted in the traditions, culture and heritage of northwestern Saudi Arabia, making the region the world's largest living museum. — Spa
https://saudigazette.com.sa/article/627344/SAUDI-ARABIA/RCU-launches-project-for-activating-prominent-heritage-sites-in-Khaybar-governorate?ref=rss&format=simple&link=link RCU launches project to revitalize prominent heritage sites in Khyber Governorate