Europe
Refugees sleeping on streets 'cannot be eliminated', minister says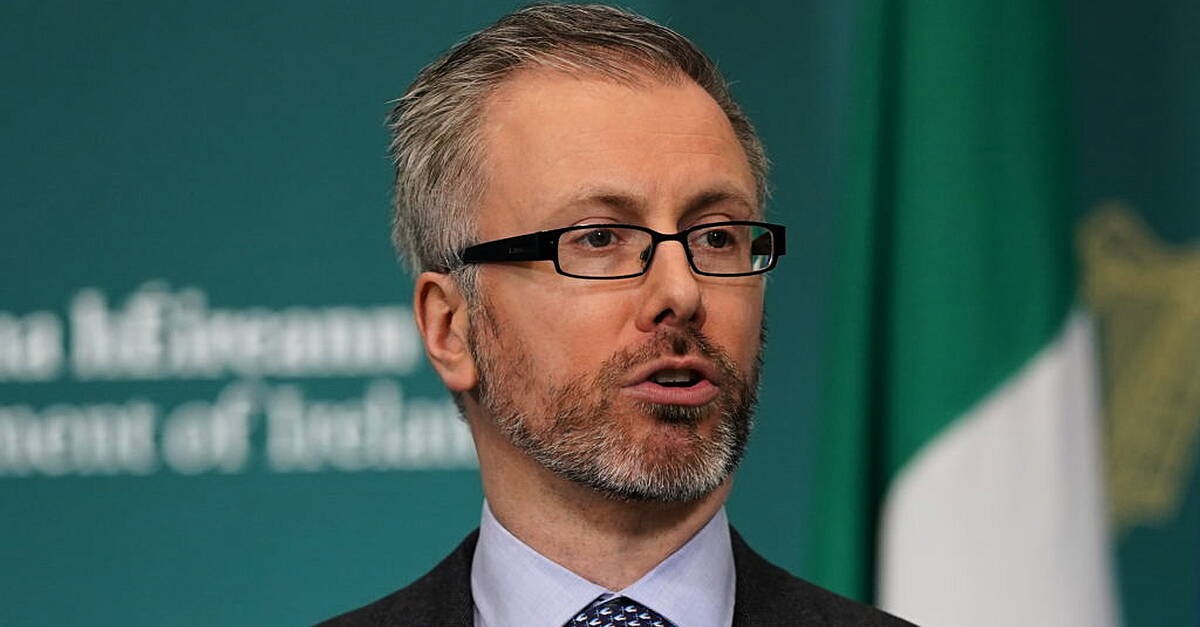 Integration Minister Roderick O'Gorman has admitted that some international protection applicants may end up sleeping on the streets because Dublin's City West processing center is overcrowded.
Speaking to RTÉ Radio's Morning Ireland, O'Gorman said he "couldn't rule out" the possibility that some people would end up sleeping on the streets. Priority will be given to women and children, and his department will work with NGOs to assist other arrivals.
Accommodation at Dublin airport will also be used, and late-night arrivals will be transferred to Citywest, he said.
Gormanston's tent accommodation is no longer available, but 300 people remain in 'high quality tents' across the country.
Mr O'Gorman said he had contacted the Ukrainian embassy so they could advise people to stay in other EU member states, as accommodation in the country is not guaranteed.
881 arrivals were held at Citywest on Thursday night, Mr O'Gorman said. Another form of accommodation was always in demand, he added.
Ireland
Refugees may have to stay at Dublin Airport…
When asked about the objection to modular housing in Claremorris, Co Mayo, Mr O'Gorman said such accommodations are being rolled out under emergency legislation that does not require planning.
As the war continued, he said it was clear that a medium-term plan was needed and that the government was working hard to provide accommodation. I acknowledged that I should.
O'Gorman said that with the number of applicants increasing from 3,000 to 15,000 this year, everyone should be aware of the new reality. He said it would be difficult to finish the supply directly within the planned timescale.
He added that while some elements of the system would remain intact, people's situation would be "much better."
https://www.breakingnews.ie/ireland/refugees-sleeping-on-streets-cannot-be-ruled-out-minister-says-1380624.html Refugees sleeping on streets 'cannot be eliminated', minister says