Middle East
Researchers are studying offshore control systems for remote operations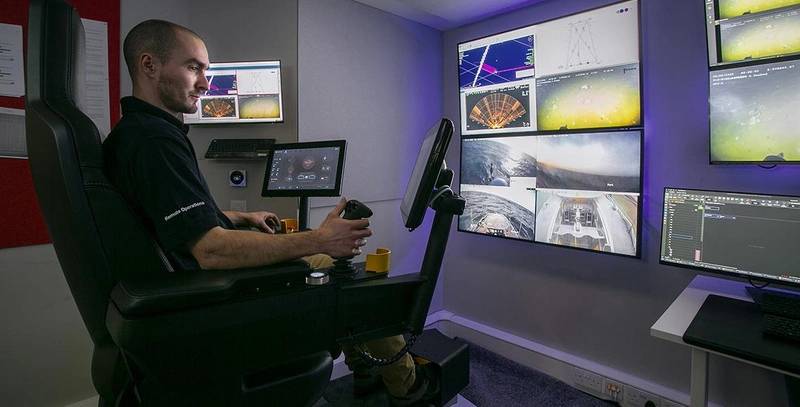 Fugro and a research team at the Oslo School of Architecture and Design's Ocean Industries Concept Lab (OICL) explore how best to harmonize ocean design by integrating digital innovation into the next-generation workplace and enabling safe remote operations. I've been looking for.
A simple, standardized control interface enhances training, eliminates the possibility of error, and helps operators successfully perform remote operations.
Fugro and OICL are investigating applications of the open source OpenBridge user interface design system to streamline solutions available at sea and on land. Remote operations are bringing important new efficiencies to the maritime industry, but can become very complex to use when multiple systems from different suppliers need to be integrated. With a growing pool of assets tapped from Fugro's remote operations centers, this standardized interface ensures consistency and facilitates safe and efficient operations.
OICL Professor Kjetil Nordby said: Industry leaders like Fugro can help accelerate OpenBridge's growth. "
Peter Looijen, Fugro's European Innovation Director, said: Working with OICL has increased business efficiency and witnessed the positive impact of next generation user interface integration. "
https://www.oedigital.com/news/498850-researchers-study-offshore-control-systems-for-remote-ops Researchers are studying offshore control systems for remote operations