Europe
Russia has blossomed the tombs of Norwegian Soviet prisoners – Norwegian News – Latest News, Latest News, Comments – Norwegian News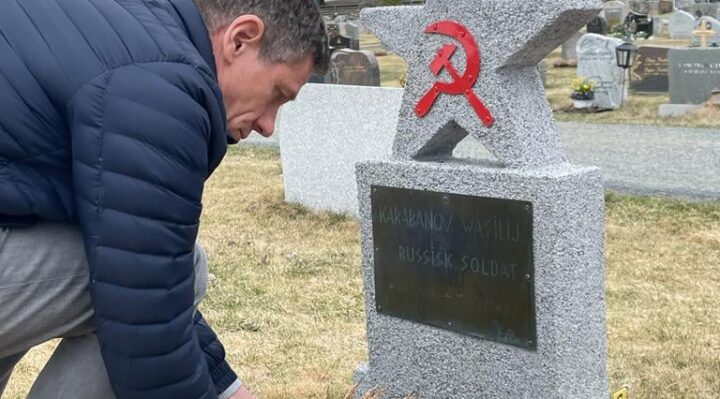 Five Soviet prisoners of war were executed here a few days before the liberation of Norway.
The Germans sent the captured soldiers from the Eastern Front to Norway for use as slave workers.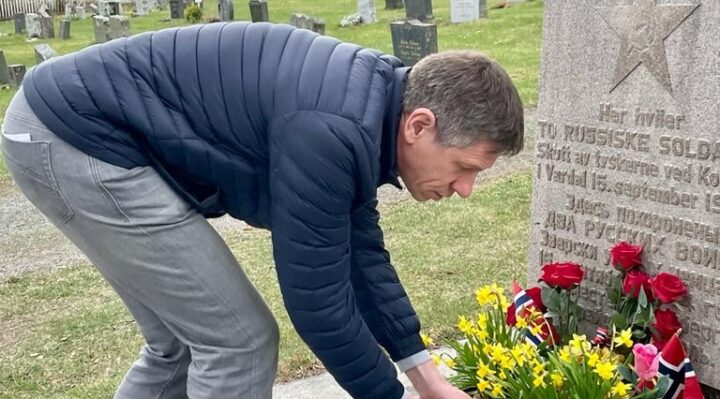 The Nazi invasion of the Soviet Union was a surprise to the Soviet Union, resulting in the capture of several Red Army soldiers in 1941.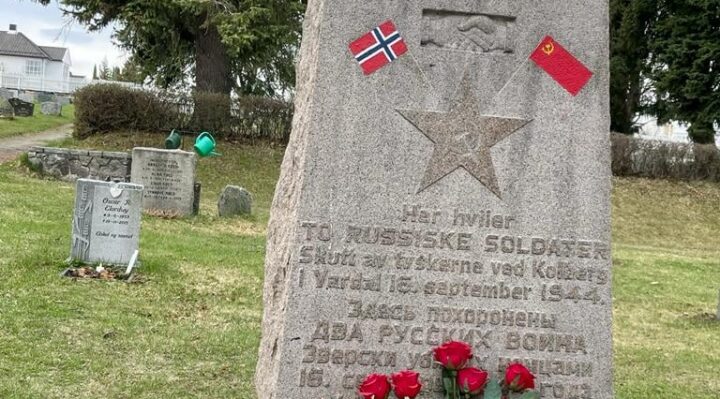 A significant number of these were sent to different parts of Axis' territory for use as workers.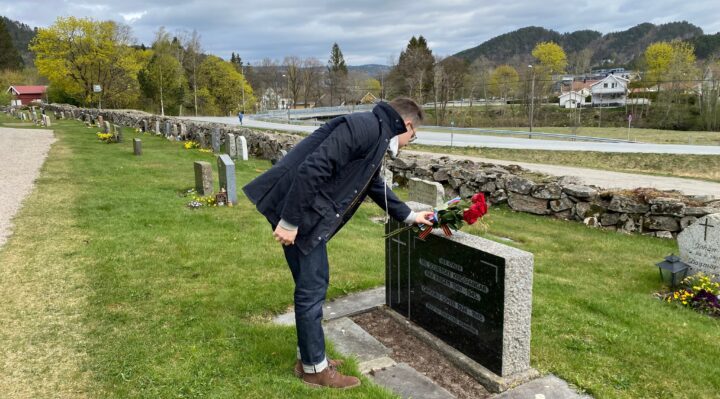 About 100,000 of these soldiers were sent to Norway, and about 2,000 to 3,000 arrived in Kristiansand.
The prisoners were first ordered to dig their graves and then naked. Finally, they were ordered to kneel.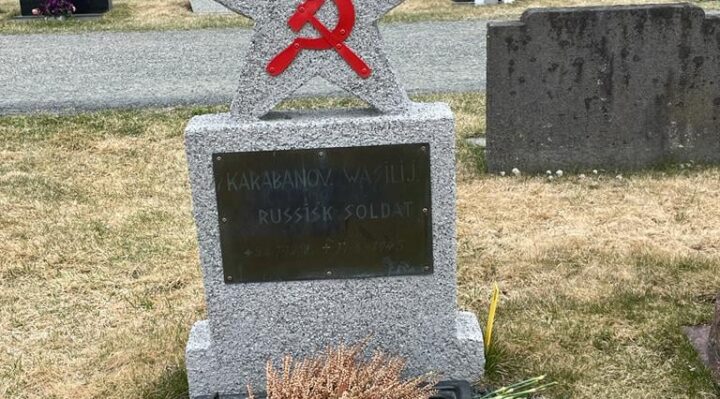 Surprisingly, the soldiers ordered to be executed by Grom refused, saying they had not received orders from the commander of the camp. Therefore, Glomb decided to do it himself.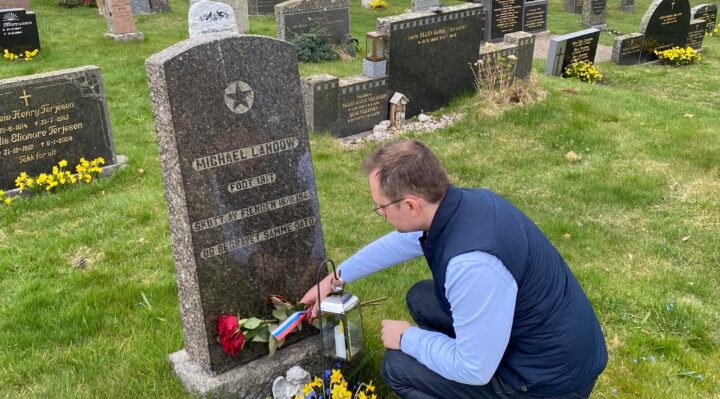 Of the approximately 100,000 Russian prisoners in Norway, approximately 15,000 never returned. But the fact that the soldiers refused to fire and that the execution took place just a few days before Norway's liberation makes it a unique place.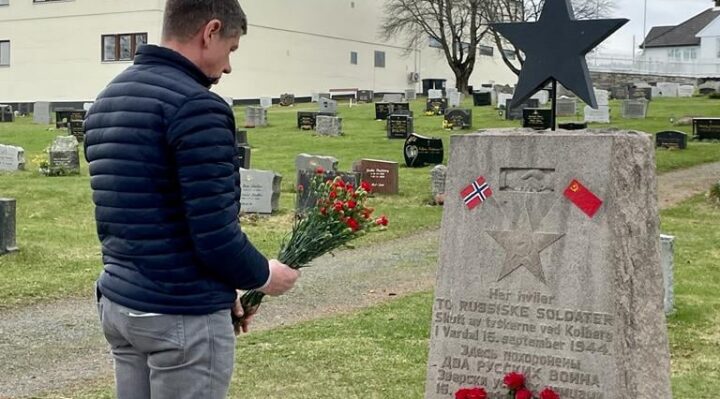 The former camp site has a memorial shield and two Russian Orthodox crosses showing the tombs of the slaughtered prisoners.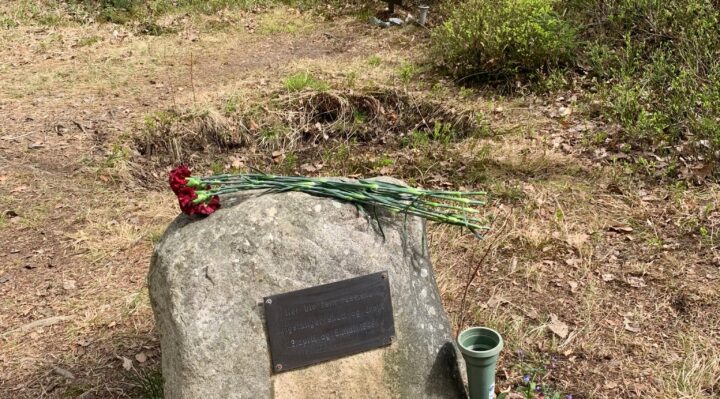 On May 3, Russian embassy employees blossomed in the tombs of Soviet prisoners Major Pavel Yasnov and Senior Sergeant Alexander Nazarov in a military burial space in the city of Fredrikstad.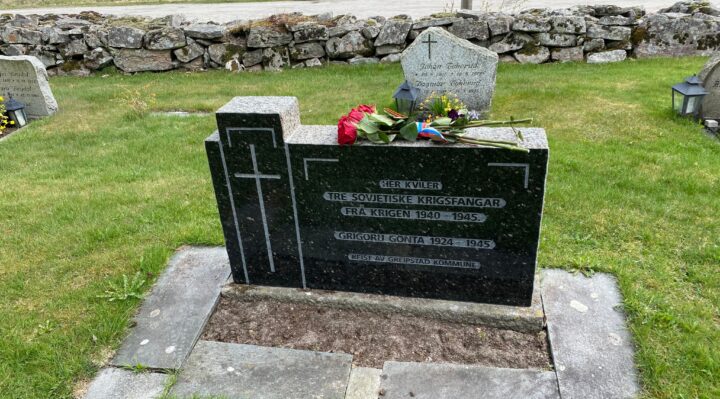 On May 3, the embassy bloomed in the tombs of Major Pavel Jasnov and Senior Sergeant Alexander Nasarov, prisoners of war in the Soviet War, at Fredrikstad's military cemetery.
(Photo: Facebook of the Russian Embassy in Norway)
https://www.norwaynews.com/russia-laid-flowers-to-the-graves-of-soviet-prisoners-in-norway/ Russia has blossomed the tombs of Norwegian Soviet prisoners – Norwegian News – Latest News, Latest News, Comments – Norwegian News