Middle East
Saudi Arabia arrests 16,471 illegal immigrants in one week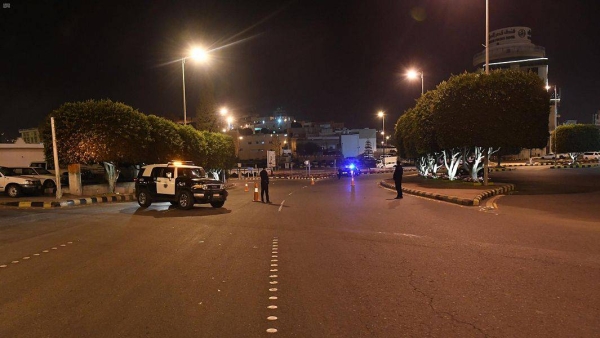 Saudi Gazette report
Riyadh — About 16,471 people were arrested in different parts of the Kingdom within a week for violating residence laws, labor laws and border security regulations.
According to the Ministry of Interior, the arrests took place during a joint field battle conducted by various units of the security forces across the kingdom during the week of March 9-15.
Those arrested included 9,025 people violating the residency system, 5,105 people violating border control rules, and 2,341 people violating labor laws.
Another 1,184 people were arrested while trying to cross the border into the Kingdom, 42% of whom were Yemenis, 56% of Ethiopians, 2% of other nationalities, and 120 offenders who crossed the border into Saudi Arabia. was caught trying to exit the
Fourteen people who were involved in the transfer and detention of violators of residence and employment regulations and were involved in cover-up activities were arrested.
Currently, a total of 17,270 violators are undergoing rule violation procedures, including 14,250 men and 3,020 women.
Of these, 7,756 offenders were referred to diplomatic missions to obtain travel documents, 2,024 offenders were referred to complete travel bookings, and 12,958 offenders were deported.
The Interior Ministry said that anyone who facilitates the intruder's entry into the kingdom, provides him with transportation or shelter, or provides him with assistance or services, faces up to 15 years' imprisonment and up to 1 million I stressed that I would be fined Riyal. In addition to confiscation of transportation and accommodation.
https://saudigazette.com.sa/article/630818/SAUDI-ARABIA/Saudi-Arabia-arrests-nbsp16471-nbspillegals-in-a-week?ref=rss&format=simple&link=link Saudi Arabia arrests 16,471 illegal immigrants in one week