Middle East
Saudi Arabia condemns Houthi terrorist attack on Al-Dhaba oil terminal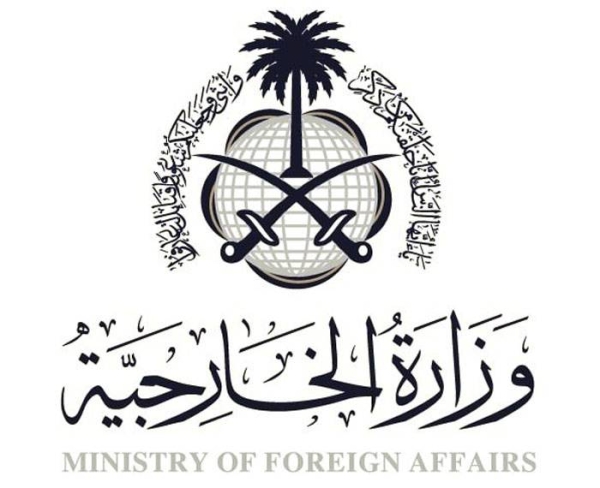 Riyadh — The Saudi Ministry of Foreign Affairs (MoFA) has condemned a terrorist attack carried out by militant Houthi militias on Friday, October 21, using two unmanned drones targeting the Al-Daba oil port in Hadramawt.
This is a serious violation of UN Security Council Resolution 2216 and a violation of international law and norms.
The move also confirms the continuation of terrorist Houthi militias and their support to target civilian and economic installations, global energy supplies and corridors, and threaten to pollute the marine environment. increase.
The foreign ministry said the attack was seen as an escalation after the end of a UN-backed ceasefire in Yemen by Iran-backed terrorist Houthi militias.
The Houthis insisted on extending the ceasefire despite Yemen's legitimate government being keen to provide all possible accommodation for its renewal stemming from its responsibilities to Yemen's sisterhood. Rejected.
The Ministry of Foreign Affairs affirmed its support for the Kingdom's firm position to ensure the security and stability of the Republic of Yemen and to fulfill the aspirations of the Yemeni sisterhood.
It recognizes the continued support of the Alliance for Yemen's legitimate government and the efforts of the United Nations to renew the ceasefire, end the fighting in Yemen and reach a comprehensive political solution to the crisis in Yemen. confirmed.
Meanwhile, the General Secretariat of the Organization of Islamic Cooperation (OIC) condemned in the strongest terms yesterday a terrorist attack launched by Houthi terrorist militias at the Al-Daba oil terminal in Hadramawt governorate.
OIC Secretary-General Hisein Brahim Taha said the terrorist attack was a threat to energy supplies at the regional and international level, a violation of UN Security Council Resolution 2216 and a violation of international law and norms. and emphasized that it is a threat to the world. Threats to the global energy corridor and marine environment.
The General Secretariat renewed its support for the efforts of the United Nations and its Special Envoy, the Gulf Arab Cooperation Council (GCC) and the Kingdom of Saudi Arabia.
The OIC has affirmed its permanent support to Yemen to alleviate the suffering of the Yemeni people and to realize their hopes and aspirations for peace, security, stability and development.
At the same time, the OIC called on the Houthi militias to respond to international and regional efforts to renew the ceasefire and to cooperate in all efforts to reach a political and comprehensive solution to the Yemeni crisis. . — Spa
https://saudigazette.com.sa/article/626207/SAUDI-ARABIA/Saudi-Arabia-condemns-Houthis-terrorist-attack-on-Al-Dabba-oil-terminal?ref=rss&format=simple&link=link Saudi Arabia condemns Houthi terrorist attack on Al-Dhaba oil terminal