Middle East
Saudi Arabia temporarily bans imports of African monkeys and rodents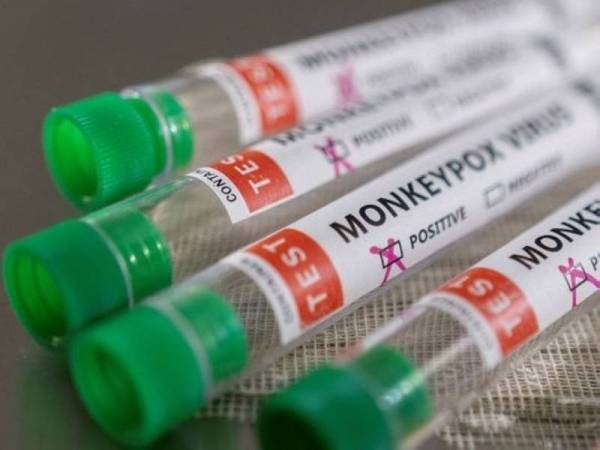 Saudi Gazette report
Riyadh — Saudi Arabia's Ministry of Environment, Water and Agriculture has issued a temporary ban on the importation of all species of rodents and non-human primates such as monkeys from countries on the African continent. The move is part of precautionary measures to prevent the spread of the monkeypox virus, as directed by the World Health Organization (WHO).
According to the WHO fact sheet on viruses, monkeypox is transmitted to humans through close contact with an infected person, animal, or material contaminated with the virus. The virus is transmitted from person to person through close contact with contaminants such as lesions, body fluids, respiratory droplets, and bedding. Monkeypox is a viral zoonotic disease that occurs mainly in rainforest regions of Central and West Africa and is occasionally exported to other regions.
The factsheet emphasized the need to put restrictions on the animal trade to prevent the spread of the virus. The WHO noted that some countries have introduced regulations restricting the importation of rodents and non-human primates. All animals that may have come into contact with infected animals should be isolated, followed standard precautions and observed for monkeypox symptoms for 30 days." Did.
The ministry has sent a letter to the Federation of Chambers of Commerce regarding an information leaflet from the World Organization for Animal Health on monkeypox virus. It states that monkeypox virus is endemic in countries in central and western Africa.
In the scientific animal taxonomy, primates include all species belonging to lemurs and apes, in addition to humans. Primates live all over the world, and, except for humans, the remaining primates are concentrated in Africa, Central and South America, and South Asia, with some species also inhabiting North America and Japan.
https://saudigazette.com.sa/article/623533/SAUDI-ARABIA/Saudi-Arabia-imposes-temporary-ban-on-import-of-African-monkeys-and-rodents?ref=rss&format=simple&link=link Saudi Arabia temporarily bans imports of African monkeys and rodents