Middle East
Saudi Design Festival 2023 Positions Riyadh as Design Capital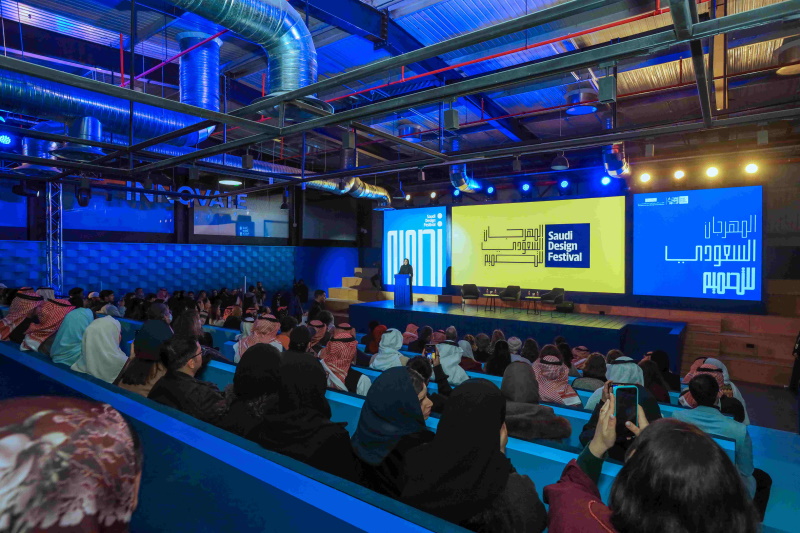 Initiated and organized by &bouqu, the Saudi Design Festival will take place from January 12-23, 2023.
The SDF Launch Weekend and Design Forum featured talks by industry leaders, masterclasses, workshops, and three days of initiatives by local institutions and universities.
SDF 2023 introduces a city-wide format that includes three major design destinations: Oud Square, Gallery Design and Boulevard Riyadh. More than 30 of his locations in Riyadh, Saudi Arabia have been activated.
SDF 2023 also featured the festival's online pilot program, expanding the scope of its educational and professional enrichment beyond its region.
Organized by creative cultural consultancy &bouqu, the Saudi Design Festival (SDF) is back in Riyadh from January 12th to 23rd. The second edition marks the expansion of the festival's offerings and unveils an entirely new vision and format that celebrates design in many ways, locally and globally.
SDF 2023 was just the starting point for expanding the breadth and depth of the festival's vision, and served as the starting point for the festival's two-year cycle programme. &bouqu and Saudi Design Festival Co-Founder and CEO Basma Buzo said:
"From our early days as Saudi Design Week, and now as Saudi Design Festival, our aim has always been to showcase designers and local talent, amplify their voices and elevate the design conversation in the region. And as the sector evolves, so does the festival.We (&bouqu) are always thinking of the future.A big role is to enable our partners to contribute to the story. Our mission this year is to show how design permeates the very fabric of society, and to help set the course for a sustainable expansion of the design ecosystem. "To develop meaningful opportunities to expand our role from an annual event to a growth catalyst and accelerator."
The SDF has introduced a powerful program that goes well beyond the second edition with the aim of expanding the efforts of the Saudi design community nationally and internationally. Highlights include: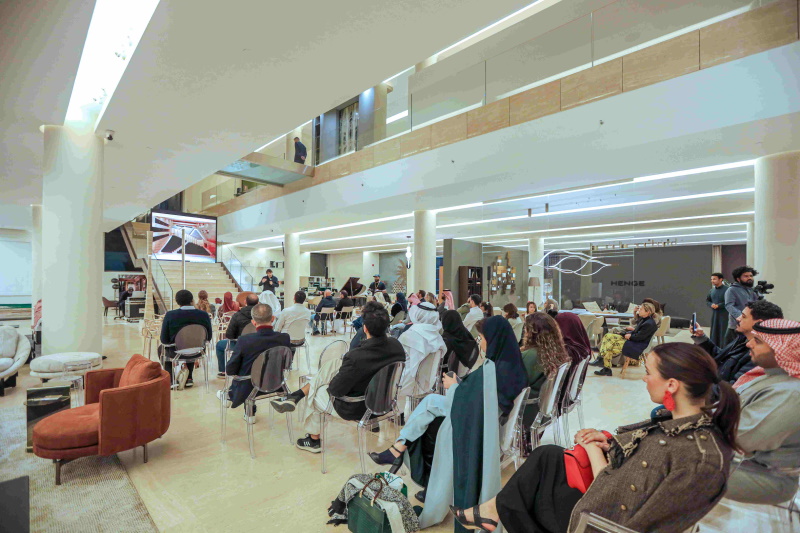 VIP opening night
To kick off the opening weekend, institutional leaders, dignitaries and community advocates convened for thoughtful discussions from Architectural Design Commission CEO Dr Sumaya Al Solaiman and Adhlal for Design CEO Princess Noura bint Faisal gave a stimulating lecture. , Norah Alyusuf, Chief Business Planning Officer, Vision 2030 Quality of Life Program, Khaled Tash, Chief Marketing Officer, Saudia Airlines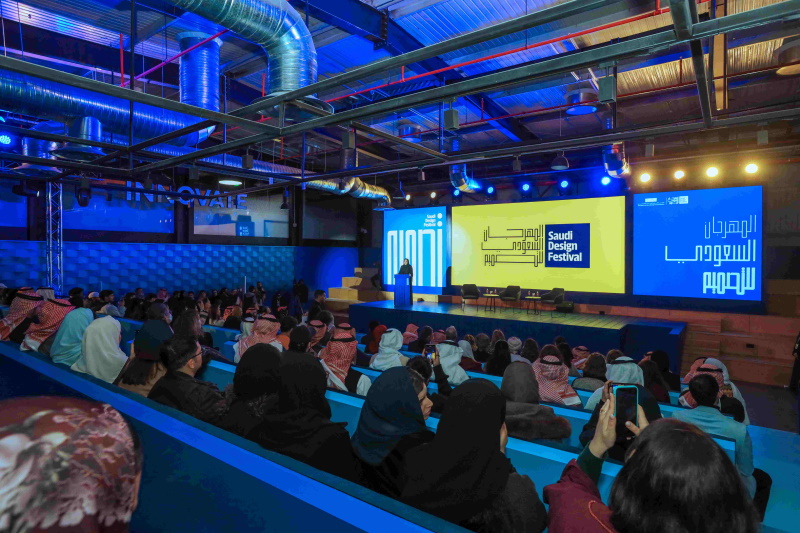 design forum
This year's Design Forum, held in the Muhammad bin Salman Non-Profit City, was a hub of creative dialogue, mentorship sessions and educational programs. The forum brings together local industry leaders and celebrities from various fields over the first weekend and serves as a springboard for a variety of upcoming activities.
destination design
This year's edition showcases three major design destinations in the city. The out square is the future of work and play Through interactive design interventions. The Boulevard Riyadh hosted The Pulse. This design installation blurs the line between physical and digital interaction. It was aimed at gaining public and creative consensus on a particular topic in the realm of design.Gallery Design organized industry-specific talks, workshops and design experience light shows by sort his leaders at his It was held for 2 days.
City-wide programming
To help the community become an active participant in the conversation, SDF launched the Design Participant Program, giving small businesses, studios, cafes and commercial establishments the opportunity to join the calendar and revitalize the city. This new format will allow the community to grow with the festival in the coming years and become a design ambassador in its own way.
Neighborhood Branding (BYN)
A pilot of Brand Your Neighborhood showcased design interventions developed by students from Jeddah, Riyadh and Sharqiyah. This initiative aims to enable participants to reconnect with their neighborhoods and propose solutions for public areas.
Self-Defense Forces go online
The Saudi Design Festival also hosted online workshops and mentorship sessions to make design learning more accessible to a wider audience.
Presented by the Ministry of Culture's Architecture and Design Commission, SDF 2023 is in line with the Commission's aim to develop the Saudi architecture and design sector and help practitioners achieve their goals. Dr Sumaya Al Solaiman, Chief Executive Officer of the Architectural Design Commission, said:
"Saudi Design Festival exists to provide a platform for emerging and established designers, SMEs and industry players to build collaborations, find opportunities for growth and learn from each other. We are excited to bring the We make sure that they have the tools and skills to
http://www.eyeofriyadh.com/news/details/saudi-design-festival-2023-positions-riyadh-as-a-design-capital Saudi Design Festival 2023 Positions Riyadh as Design Capital