Middle East
Saudi EXIM Bank chooses to use SAS technology for model risk management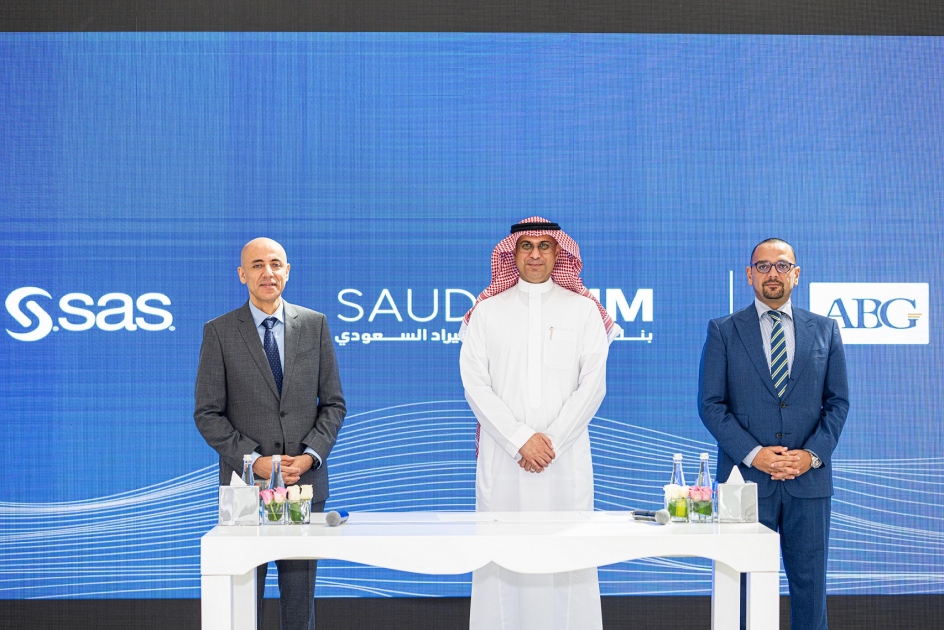 SAS, a leader in analytics, today announced that the Saudi Exim Bank (Saudi EXIM Bank) has chosen SAS technology to improve the governance and efficiency of its risk management and reporting with a model risk management solution. announced.
Saudi EXIM Bank was established in 2020 to facilitate the export of Saudi non-petroleum products and increase its capacity across economic sectors in global markets. The bank offers competitive financing services, guarantees and credit insurance to increase confidence in Saudi Arabian products. It is one of the development funds and banks supervised by the Saudi National Development Fund (NDF).
In this regard, His Excellency Saad Alharub of Saudi EXIM Bank said: SAS Risk Management is a logical next step given its proven methodologies and best practices that help establish a risk-aware culture, optimize capital and liquidity, and meet regulatory requirements. was. Through this project, Saudi EXIM Bank aims to realize the Kingdom of Saudi Arabia's ambitious vision of diversifying its economic base by promoting and enabling non-oil exports in line with the goals of Saudi Vision 2030. I'm here. "
"A unified platform enables us to get a complete picture of financial and non-financial risks and make quick decisions as business requirements evolve. Models are becoming more complex and regulatory expectations are growing." Purpose-built content, role-specific user interfaces, and SAS Model Risk Management best-in-class use-case-specific features help banks and financial institutions maximize their performance. An investment for business purposes, which allows you to integrate risk management into your organization's day-to-day operations and business planning," said Alaa Youssef, Managing Director, EMEA Emerging, SAS.
Through SAS Model Risk Management, partners can establish a centralized model inventory that supports the company's internal policies and procedures across all business units. The solution's robust infrastructure includes permissions, version control, and data mining capabilities. With SAS Model Risk Management, you can effectively track model issues, concerns, issues, and improvements through a rigorous model review and validation process that meets regulatory principles and expectations. A single source of model documentation consistently records the review and validation process. This can be explored at various levels including model lineage, version, business line, model owner, and more. Using both quantitative and qualitative data, you can analyze thousands of data points to gain deeper insight into your organization's model risk concentrations. Interactive visualizations clearly and accurately tell the model's risk story, broaden institutional awareness, and facilitate appropriate board-level oversight. Also, users can easily drill down on the report to see more details. Quickly adjust your model review and validation methodology to stay on top of ever-changing risk policies and regulatory requirements. Governance tools help ensure proper sign-off, legal review, and testing on an integrated platform.
http://www.eyeofriyadh.com/news/details/saudi-exim-bank-chooses-to-use-sas-technology-for-model-risk-management Saudi EXIM Bank chooses to use SAS technology for model risk management