Middle East
Saudi Ministry of Culture trains industrial heritage specialists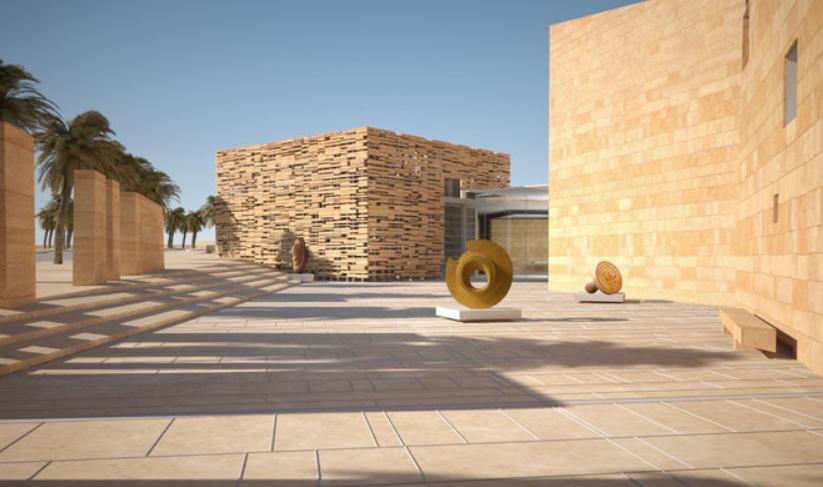 The Ministry of Culture of Saudi Arabia has recently completed the Industrial Heritage Program, a specialized training workshop included in the Ministry's Expert Program.
Industrial heritage covers the industrial culture of ancient Saudi Arabia, including technical, social, architectural and scientific information. It covers buildings, machinery, factories, mines, refineries and warehouses.
Sixteen participants from Saudi Arabia gathered for a two-week course to gain a better understanding of industrial heritage. They learned about the mechanisms and frameworks involved in cataloging industrial heritage.
The workshop was attended by international experts such as Moulshri Joshi, Julian Sobrino Simal, Ona Vileikis Tamayo, Kai Weise, Rusudan Mirzikashvili, Mizuko Ugo, Massimo Preite, Mirhan Damir and Adnan Al-Jaber.
This training is part of a series of specialized workshops organized by the Ministry, under the umbrella of the Expert Program, in collaboration with the International Center for the Study of Conservation and Restoration of Cultural Properties.
Capacity building sessions recognize UNESCO convention and program professionals with the goal of developing expertise in the field of international culture and improving UNESCO methodological skills.
The Professional Program is aimed at Saudi Arabian professionals and people from various disciplines interested in preserving the Kingdom's heritage.
The program provides training workshops to familiarize Saudi Arabia with international cultural protection protocols, including the World Heritage Convention, the Convention on the Protection of Intangible Cultural Heritage, and the Convention on the Protection of Underwater Cultural Heritage.
http://www.eyeofriyadh.com/news/details/saudi-cultural-ministry-trains-experts-in-industrial-heritage Saudi Ministry of Culture trains industrial heritage specialists